STEM Parent-Child
Workshop
A workshop that lets parents and their child assemble their ukulele with help and guidance rovided by a professional tutor, share a wonderful afternoon together and unleash their child's interest and potential in STEM, music and art.
Building and personalizing the ukulele leads to emotional attachment and greater interest in learning to play.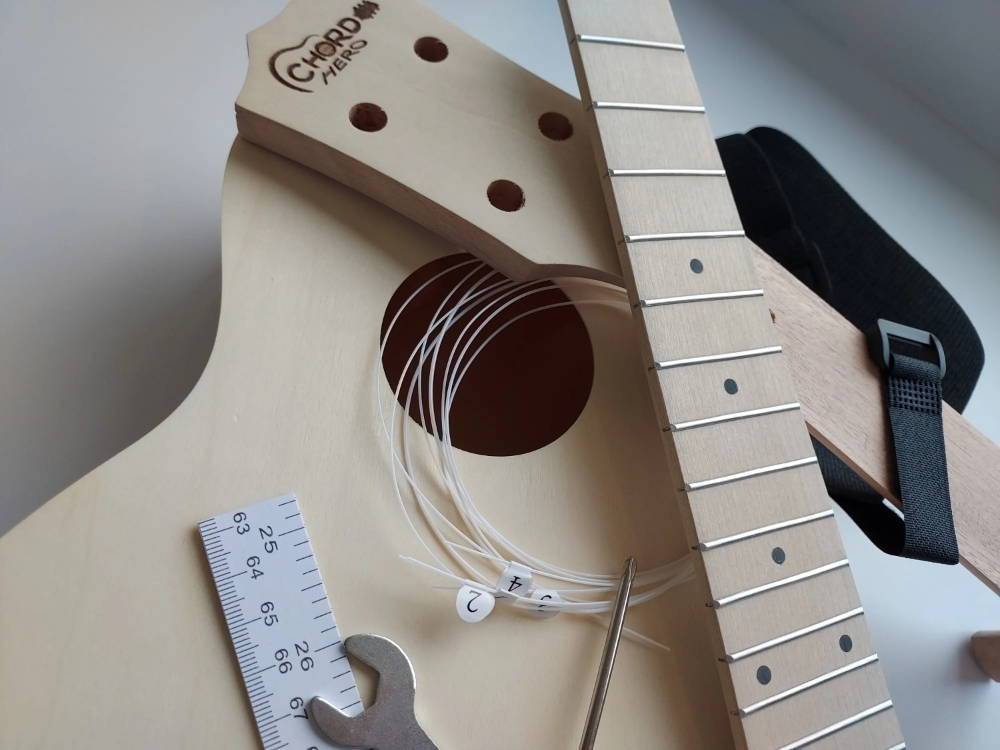 Includes a one-month access to ChordVentures, the mobile game that teaches how to play ukulele and guitar.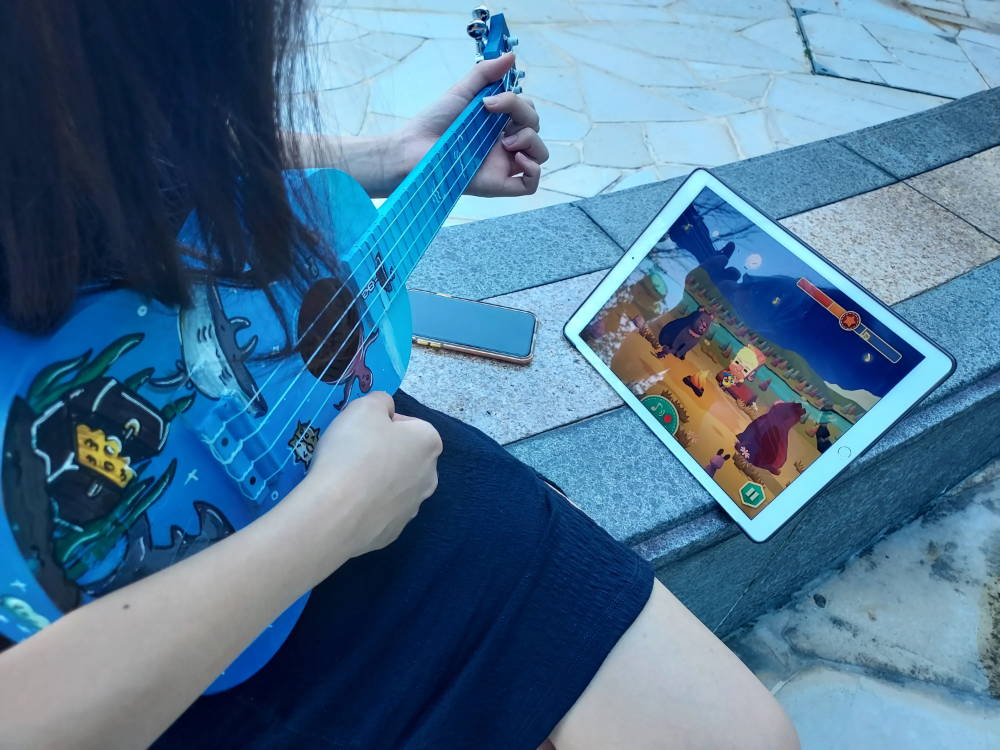 Teaching By Professional Tutor

Guidance and instructions will be given by professional tutor. Learns STEM through interesting assemble experience.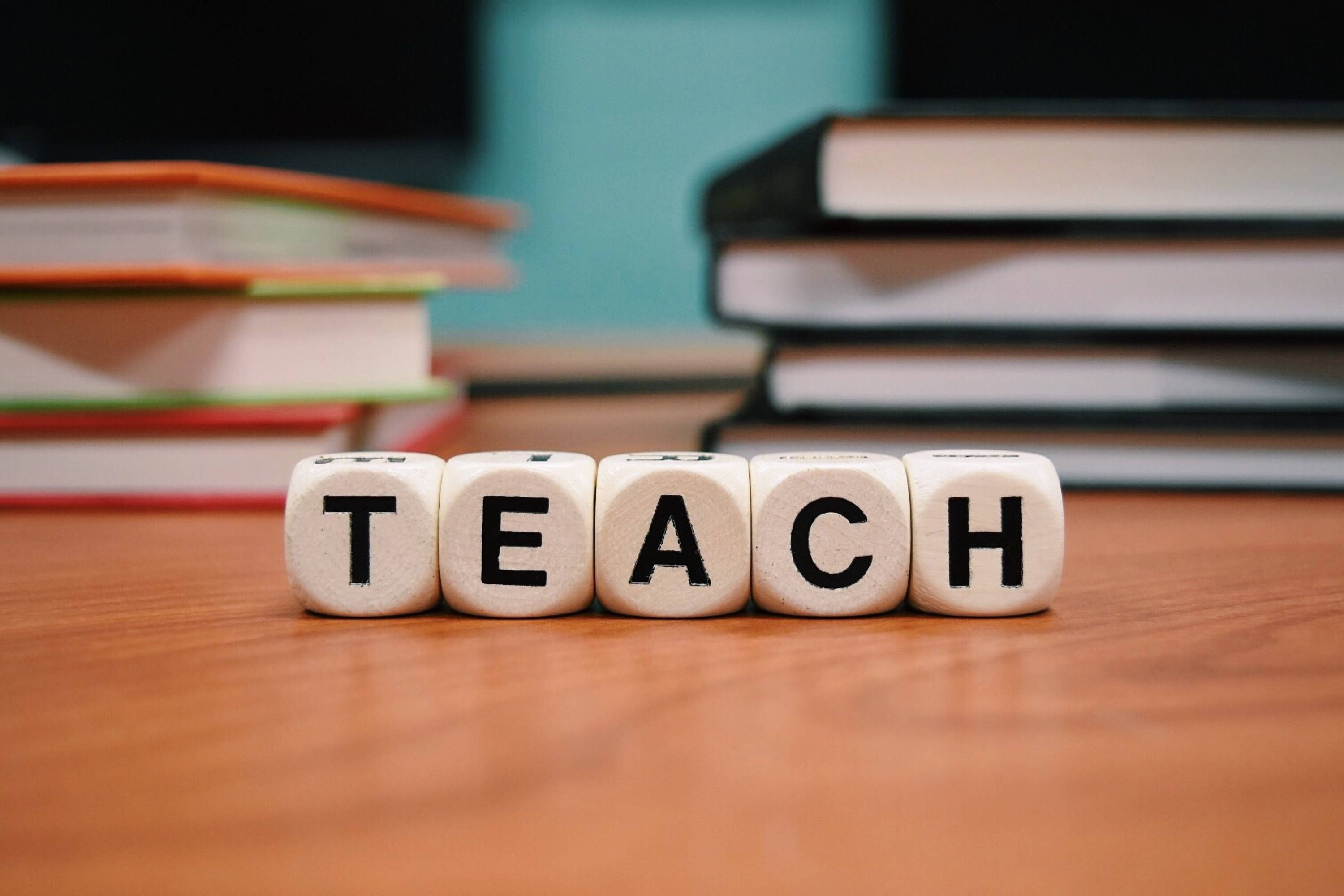 Hands-On Environmentalism

Fight climate change with each ukulele through tree adoption and guides to reuse our packaging included with each set.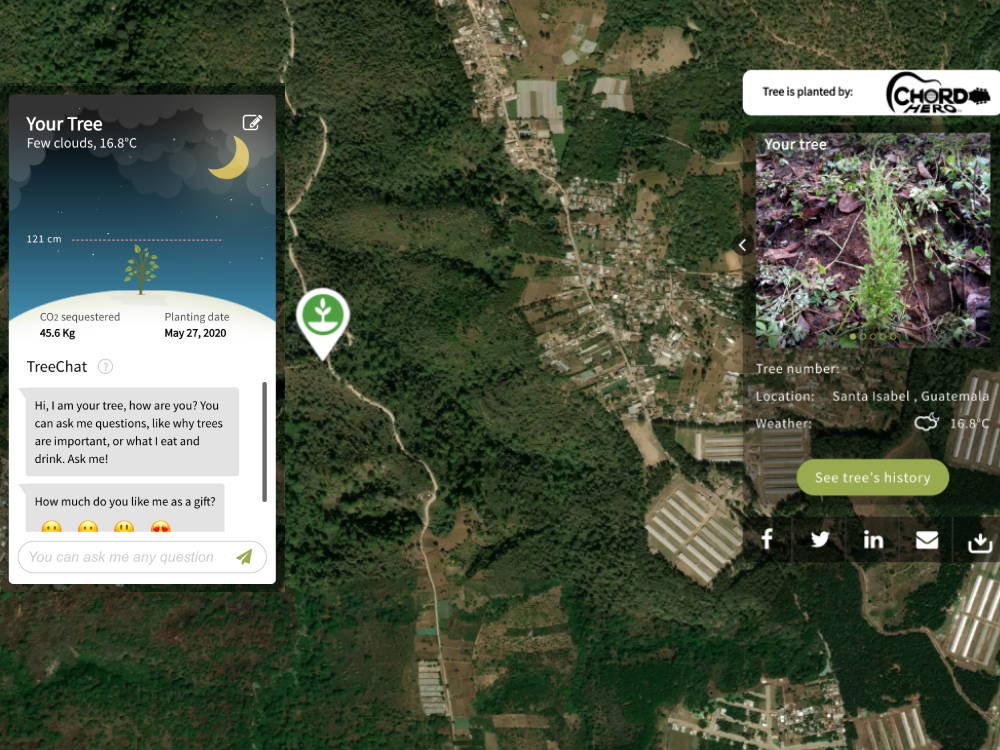 Certified By Education Professionals
The Maker Ukulele Set is certified by the Education Alliance Finland, a Finnish certification scheme validated by researchers at Helsinki University. The Education Alliance Finland reviews EdTech products to assess pedagogical value, learning engagement, and 21st-century skills in accordance with the world-renowned Finnish education model for efficient and child-centered learning.
The Set has also been selected twice as a finalist as the GESS Education Awards under the category of -
Best Product to Promote Arts, Music and Drama in the Classroom.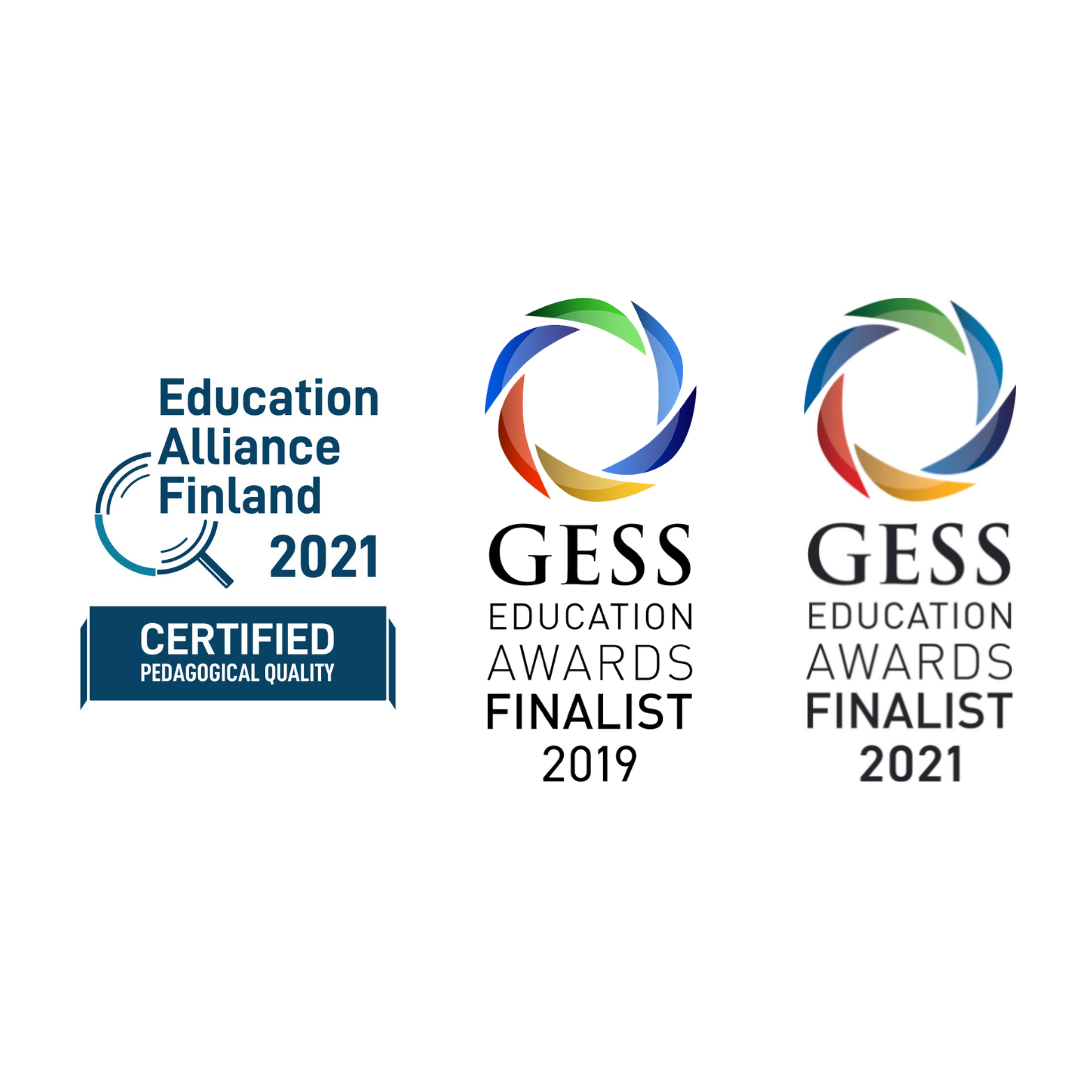 The ukulele is uniquely designed to be made entirely of light colored wood, so each ukulele assemble is a canvas for self-expression from top to bottom.
An fun and interesting way to learn
Learn STEM and assmble your own ukulele accompany by your parents.
Each set comes with a code accessible online to claim your very own adopted tree from EcoMatcher in return for your adoption.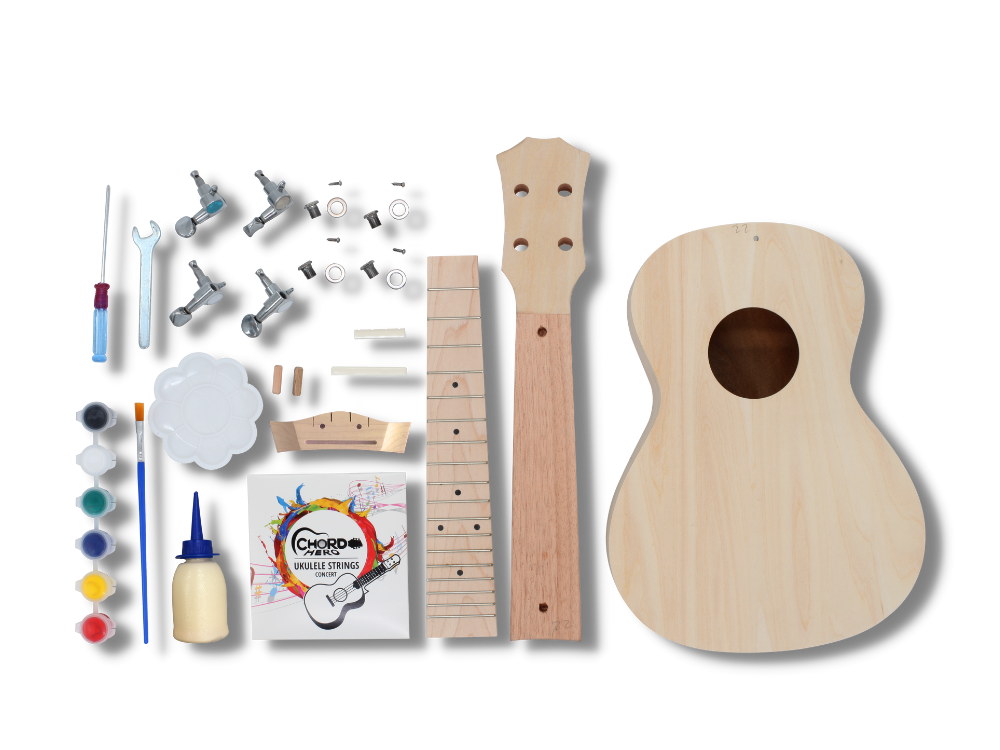 Each set includes one-month access to ChordVentures, a mobile game that teaches how to play the ukulele.
From paper ruler to paintbrush, the set comes with everything you need to assemble and personalize your ukulele.
Despite being a project anyone aged 6 and up can do, the ukulele does not sacrifice sound quality for education and affordability.
Frequently Asked Questions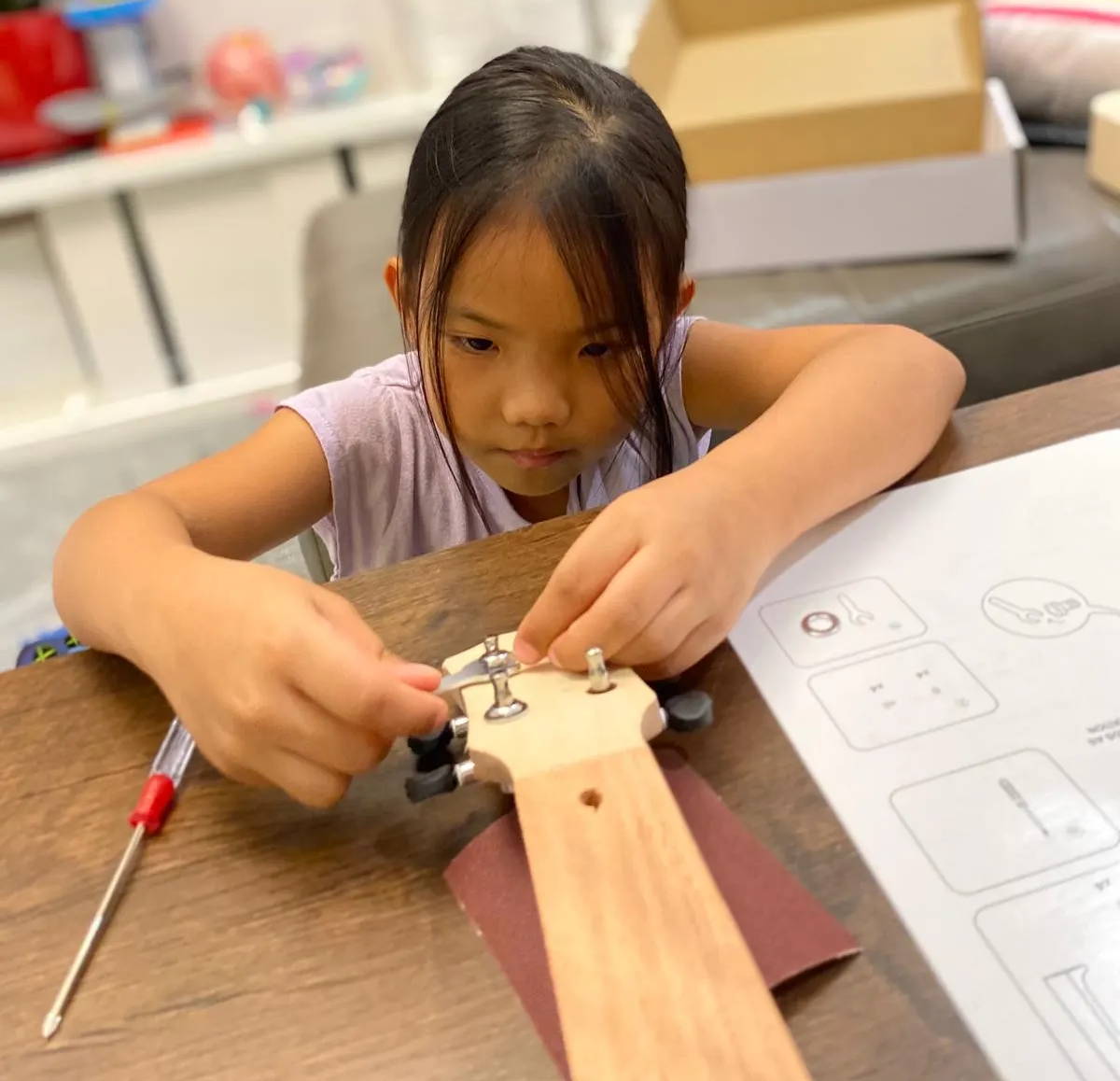 Is there any specific equipment or materials that we need to bring to the workshop?
No, you don't need to bring any equipment or materials. Other than a pair of scissors for opening the glue bottle and a pencil for measurment markings,
all other tools and parts necessary for the project are included.
What age group is it appropriate for?
The workshop is recommended for all audiences age 6 and up.
How can STEM and Web3 workshop could be beneficial to children?
Through gaining knowledge and hands-on learning, children's talents and potential in technology, art, music, and STEM can be unleashed. Children can learn and play in a fun and new way using our globally certified and recognized product.
How much time is needed to assemble the ukulele?
While the process of assembly can be completed within an hour, the glue will require at least an hour to dry. However, for best results, we do reccommend allowing the glue to dry throughly overnight.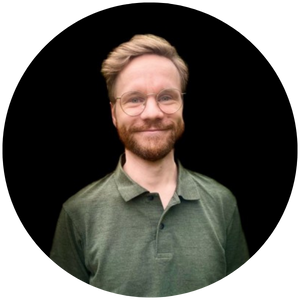 "From pedagogical point of view this is great as it extends the learning experience form only music into arts, handicrafts, and engineering."
Olli Vallo
CEO
Education Alliance, Finland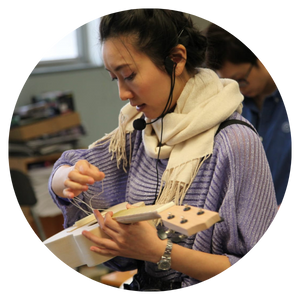 "The Maker Ukulele Set is an innovative educational resource. It promotes motor development, social development and cognitive development.
Jacqueline Leung,
Registered Music Therapist
Hong Kong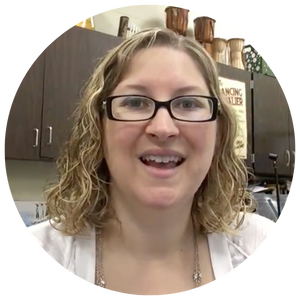 "The product was really spectacular! The students learned a lot! They had a blast!"
Jennifer Rickert,
Music Teacher
Lakeview High, IL