Maker Ukulele Set Discount
In appreciation for all your hard work in helping the many kids of VIPKid, Chord Hero and VIPKid are offering you a 20% discount off our hottest educational product - The Maker Ukulele Set!
Need Help Finding The Code? (Scroll To The Bottom)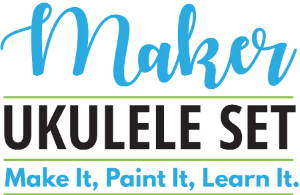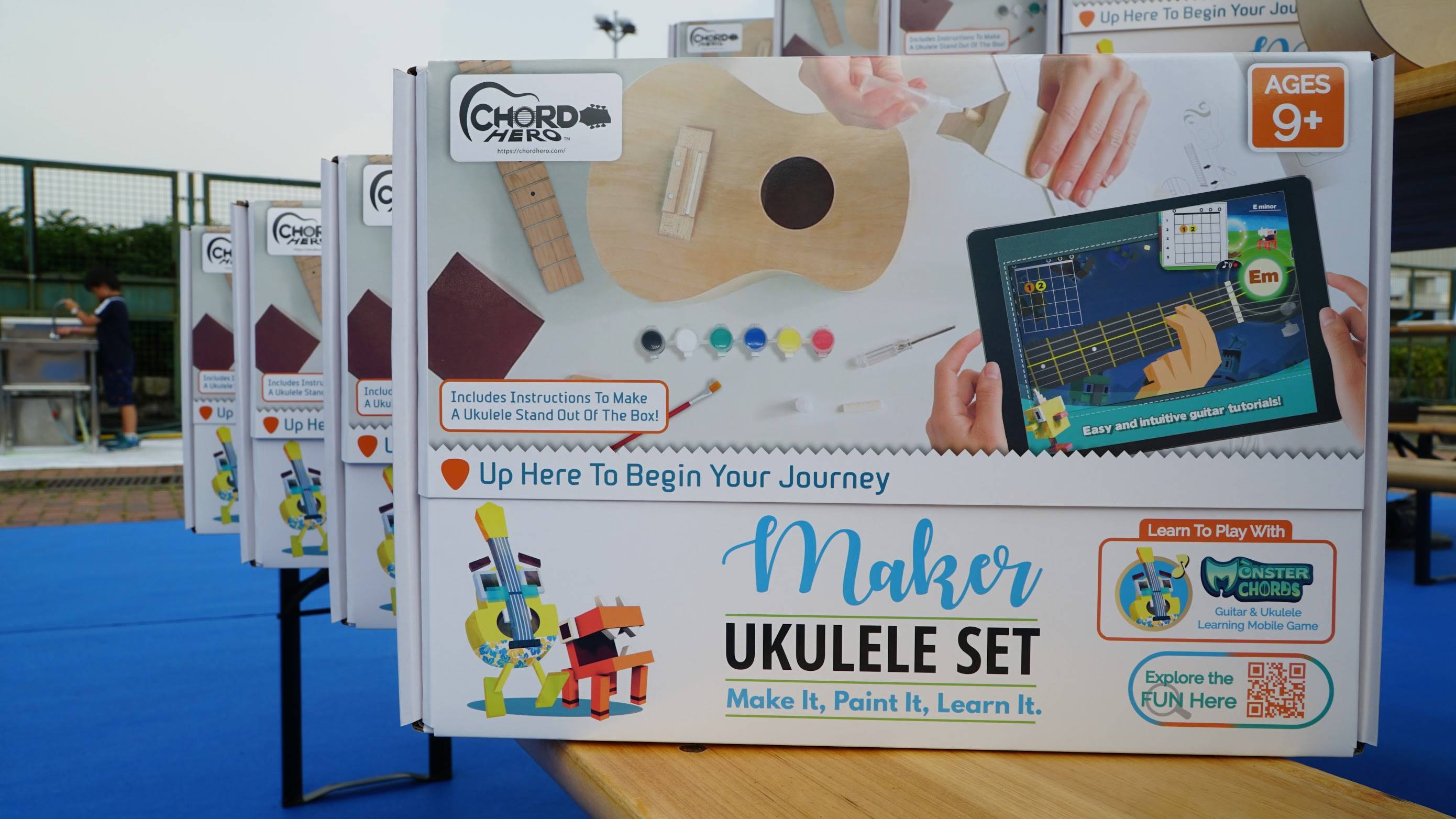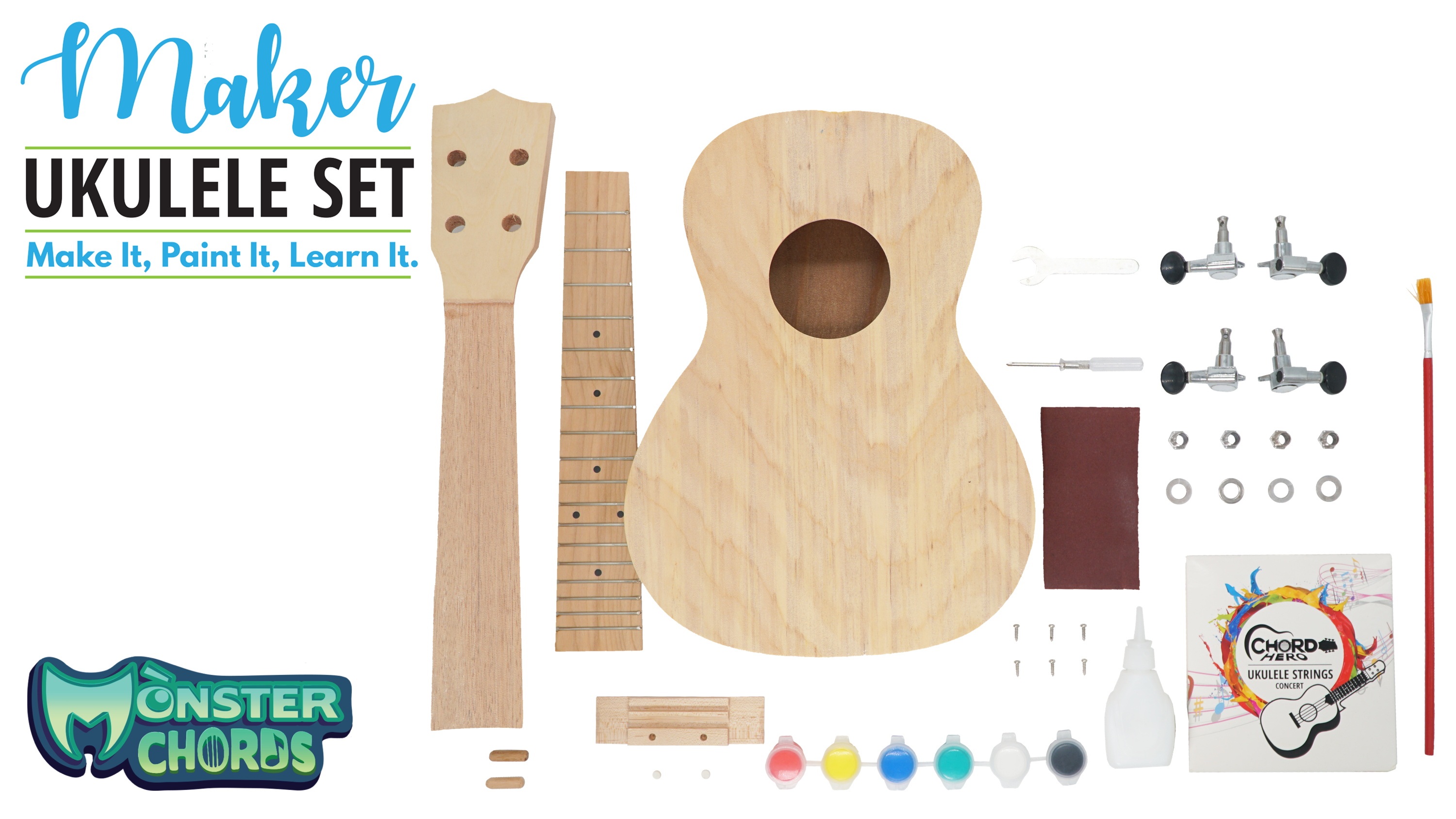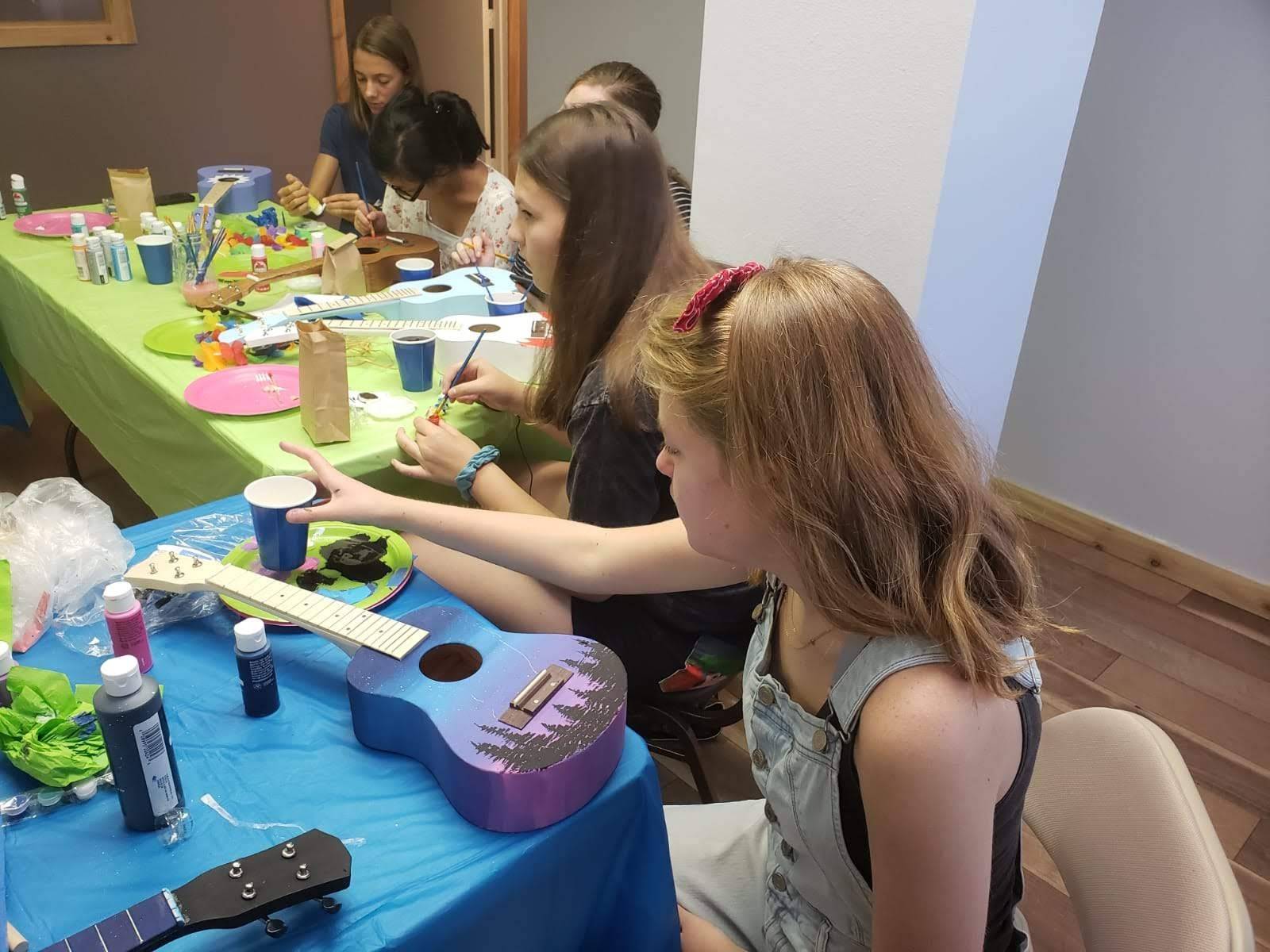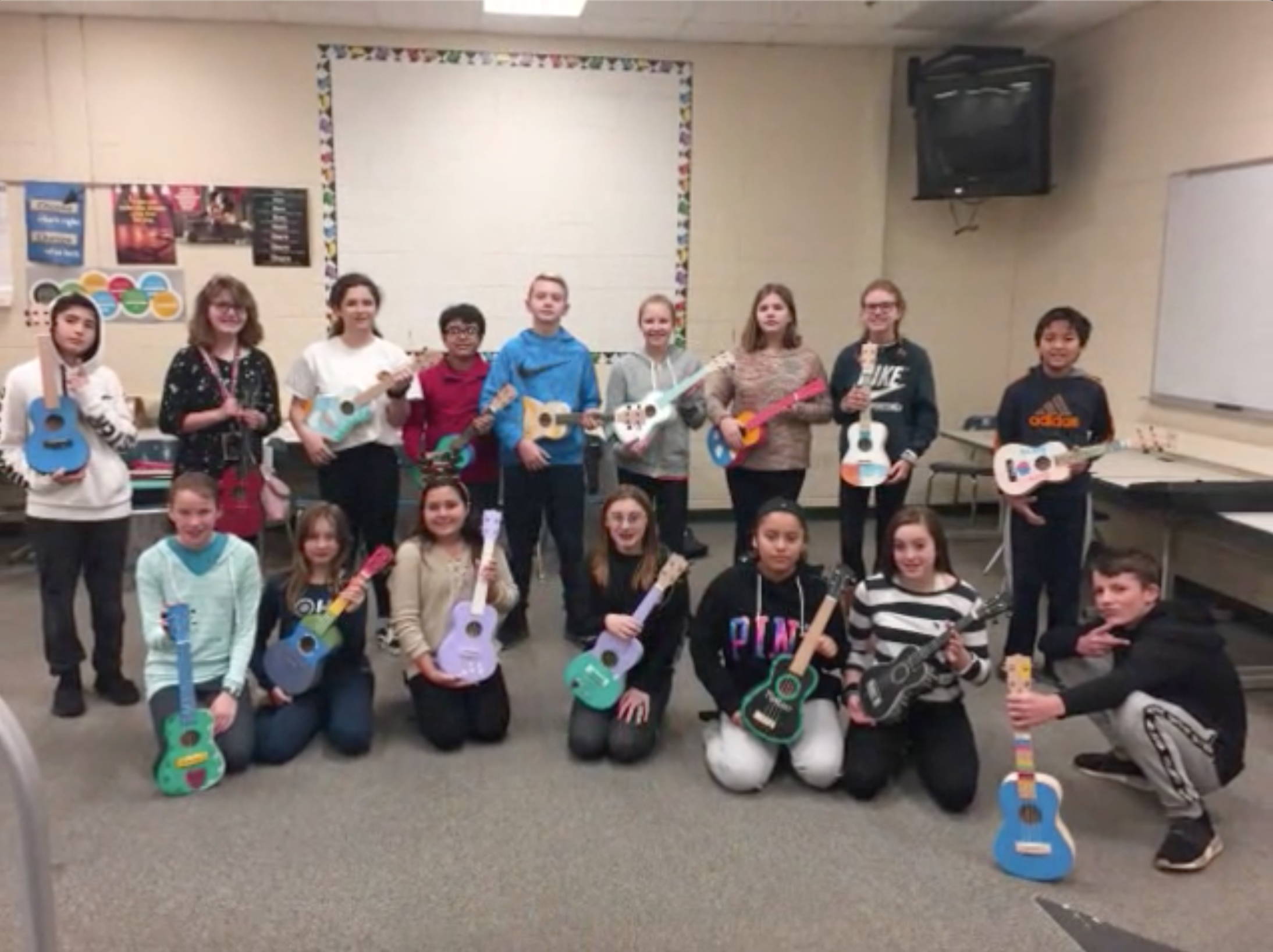 Build It, Paint It, Learn It.
The Chord Hero Maker Ukulele Set is a kit that lets anyone assemble their own ukulele and decorate it using the included watercolors, making every instrument a unique personal creation.
It includes one month use of Monster Chords, the mobile game that teaches how to play ukulele and guitar. This app analyzes how you play and provides real-time feedback and guidance on your playing.
When learning is hands-on and fun, kids are better engaged. Building and personalizing the ukulele leads to emotional attachment and greater interest in learning to play. The included mobile learning app teaches beginners and intermediate students how to play, making this a complete musical solution.
The Chord Hero Maker Ukulele Set provides opportunities for educators to teach topics such as the science of sound and music using the hands-on activity of building a real musical instrument.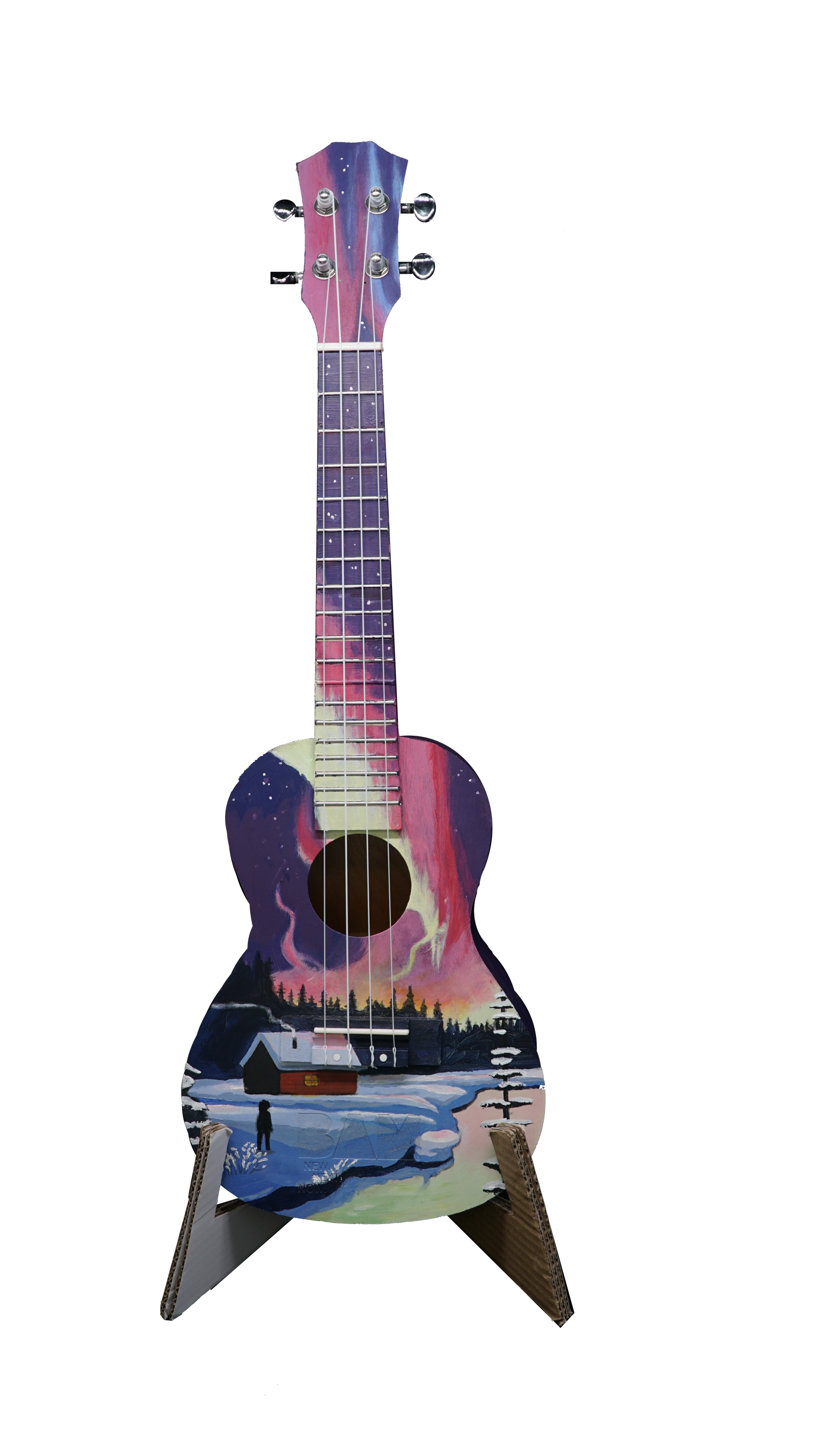 Teachers ❤️ the Maker Ukulele Set
Music Learning That Cares for The Earth
At Chord Hero, we take environmentalism to heart. Therefore, from something as simple as reusing our Maker Ukulele Set's packaging into a usable ukulele stand to including an adopted tree with each instrument purchase, we hope to partner with our partners to help the earth. At the same time, they have fun with our instruments.
Each tree comes with a unique code that users can name the tree and track its growth and get to know their adopted tree online.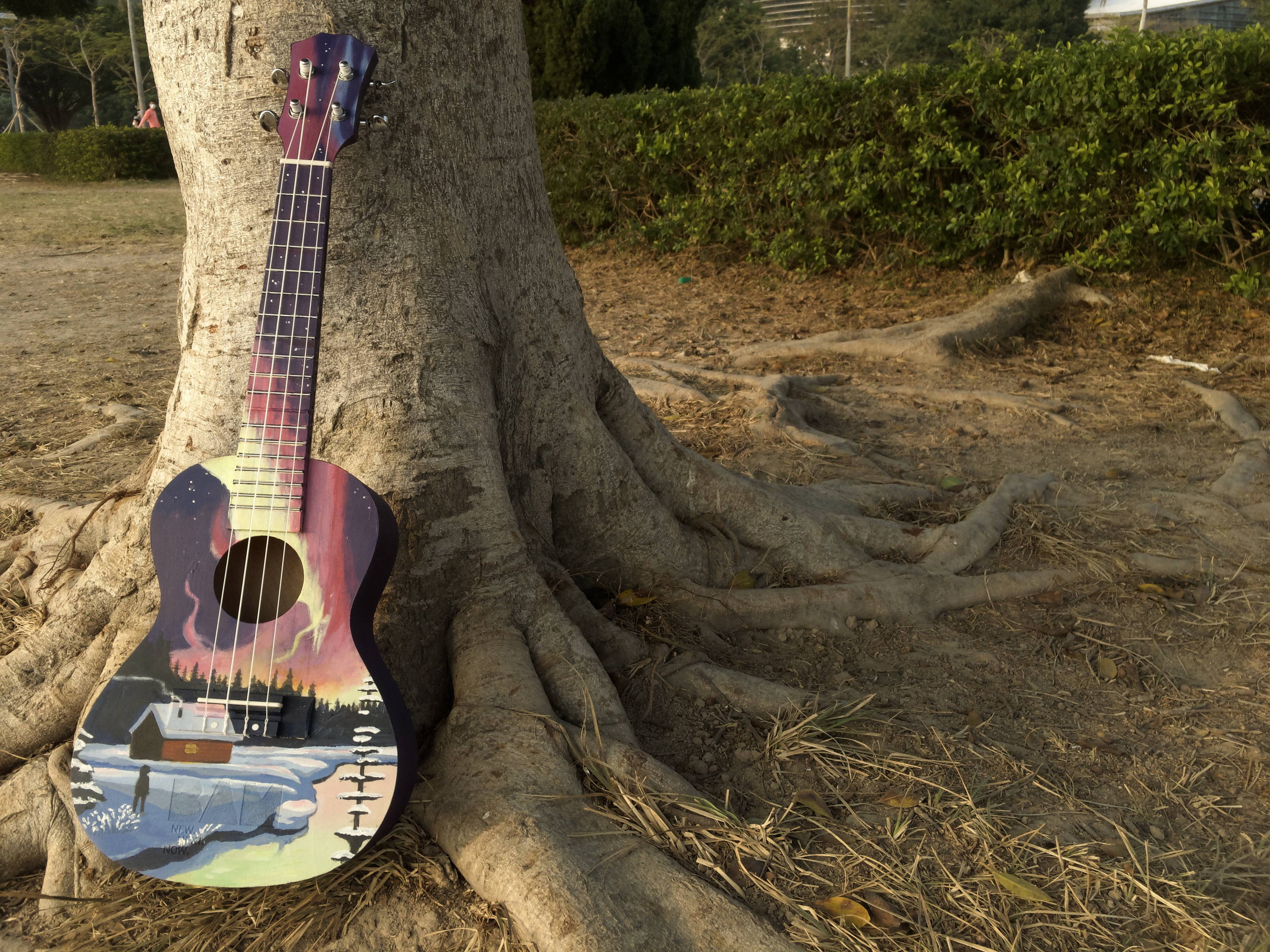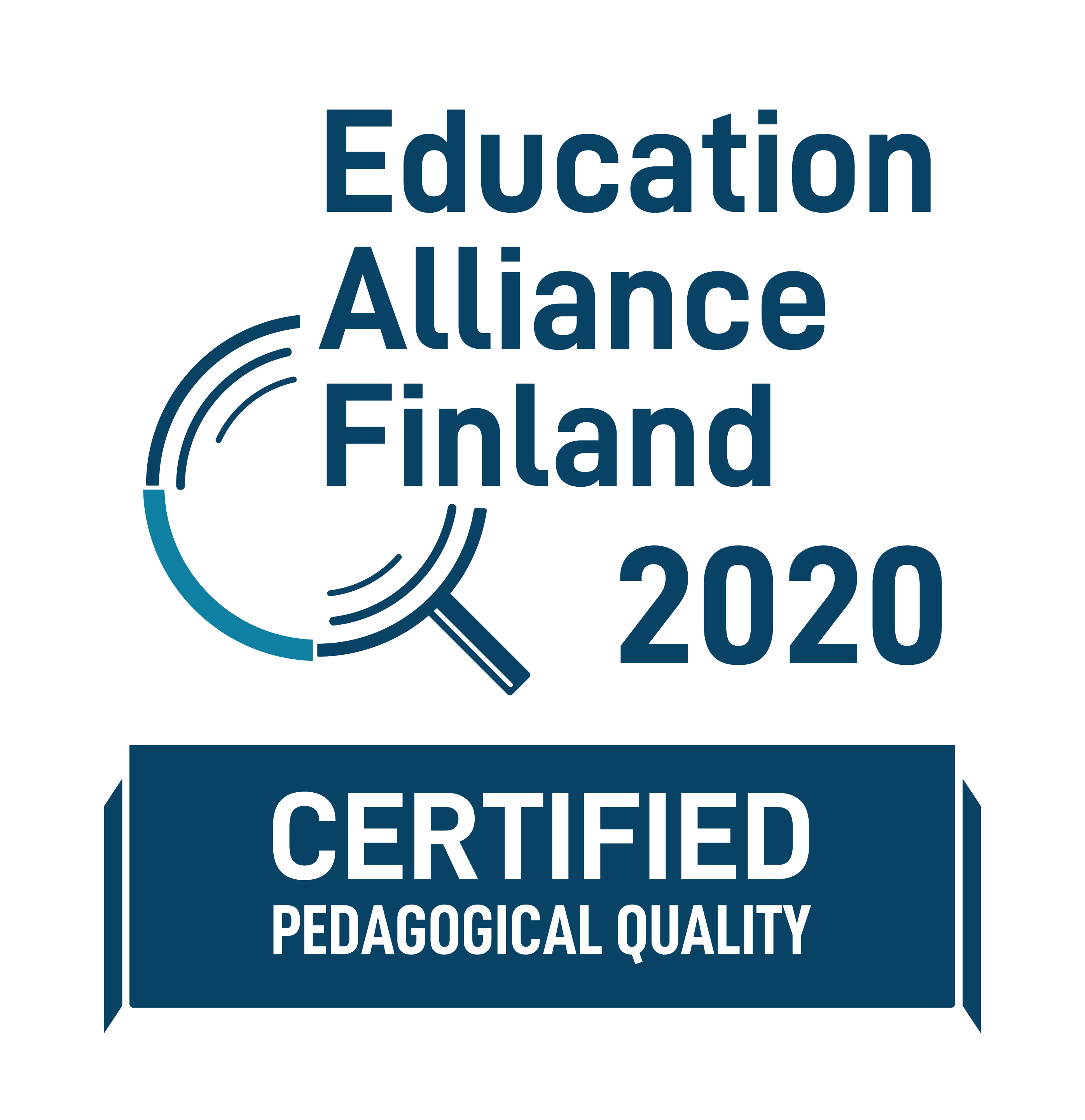 Finnish Certified
Pedagogical Quality
The Maker Ukulele Set is certified by the Education Alliance Finland, a Finnish certification scheme validated by researchers at Helsinki University. The Education Alliance Finland reviews EdTech products to assess pedagogical value, learning engagement, and 21st-century skills in accordance with the world-renowned Finnish education model for efficient and child-centered learning.
How To Get Your Promo Code
Teachers can access the code by:
1. Go to the

Six Apple page

(Click Here)

2. Scroll down and navigate to the "Lifestyle" section of the perks page.

3. Click on the

Chord Hero

logo

to get to the company information page.

4. The promo code will be there.