Everything is more uncomplicated and more engaging than ever before. Why should learning music be tedious and boring? With Chord Hero, learning music and practicing music can be fun! From your own DIY ukulele to learning to play the guitar or the ukulele by playing a game, experience a more engaging way to learn music!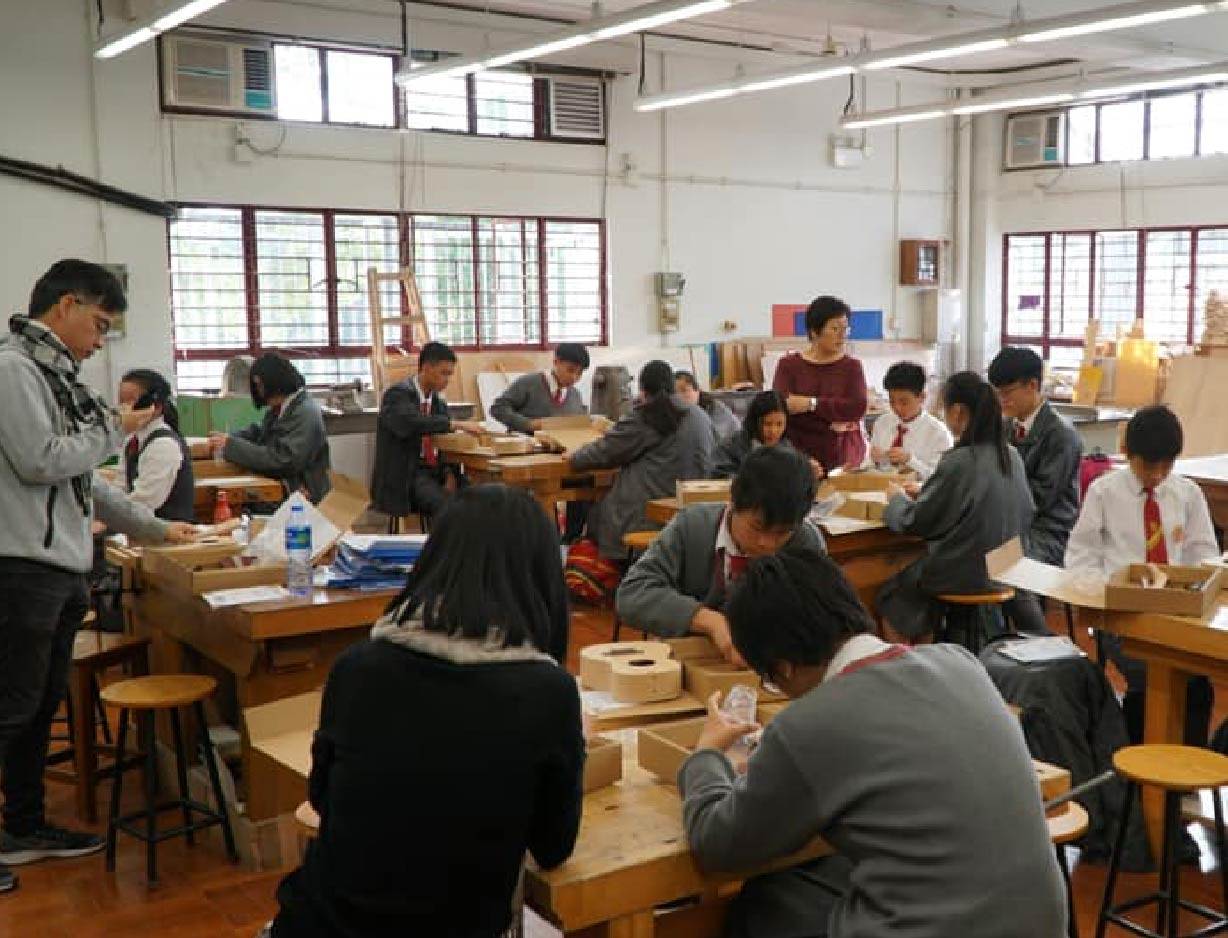 Helping Communities Through Music
From assembling and personalizing your instrument to gamified music learning, we help take a unique approach new and engaging approach to music learning. Resulting in unique ways, we help make music more accessible and help the community in different ways.
Environmentally Friendly Music
Wood instruments have the best sound. With this in mind, you will be supporting a global tree planting initiative through tree adoption with your purchase for each instrument you buy. Chord Hero is an official partner of EcoMatcher, to help bring sustainable music to everyone.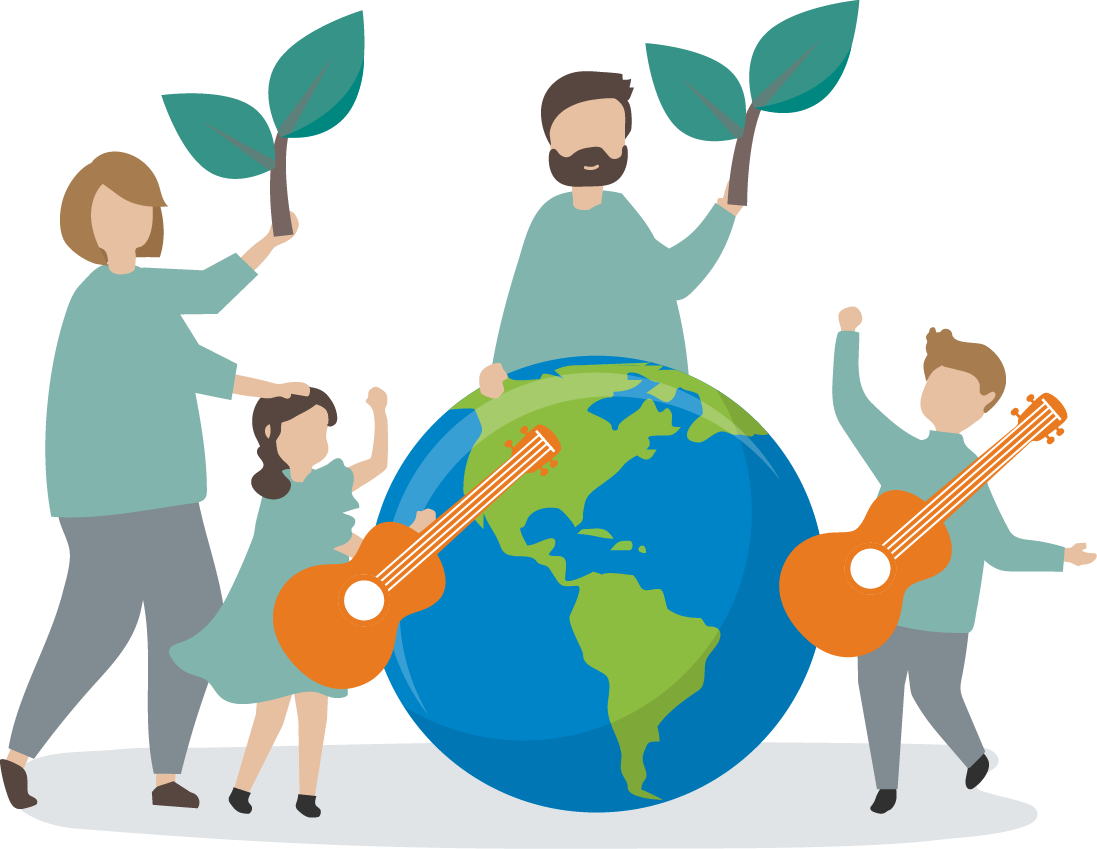 "
The Maker Ukulele Set is an innovative educational resource. It promotes motor development, social development and cognitive development.
"
—Jacqueline Leung, Registered Music Therapist
"
Pupils whose autism manifests itself through high levels of anxiety, the impact on this cohort was nothing short of breathtaking. Learners took the project seriously and attended lessons with uncharacteristic regularity. They took incredible care of their work.
"
—Patxi Del Amo, Performing Arts Lead
TreeHouse School, London
"
The product was really spectacular! The students learned a lot! They had a blast!
"
—Patxi Del Amo, Performing Arts Lead
TreeHouse School, London