Make It, Paint It, Learn It!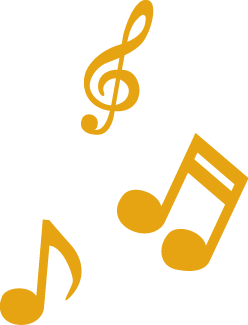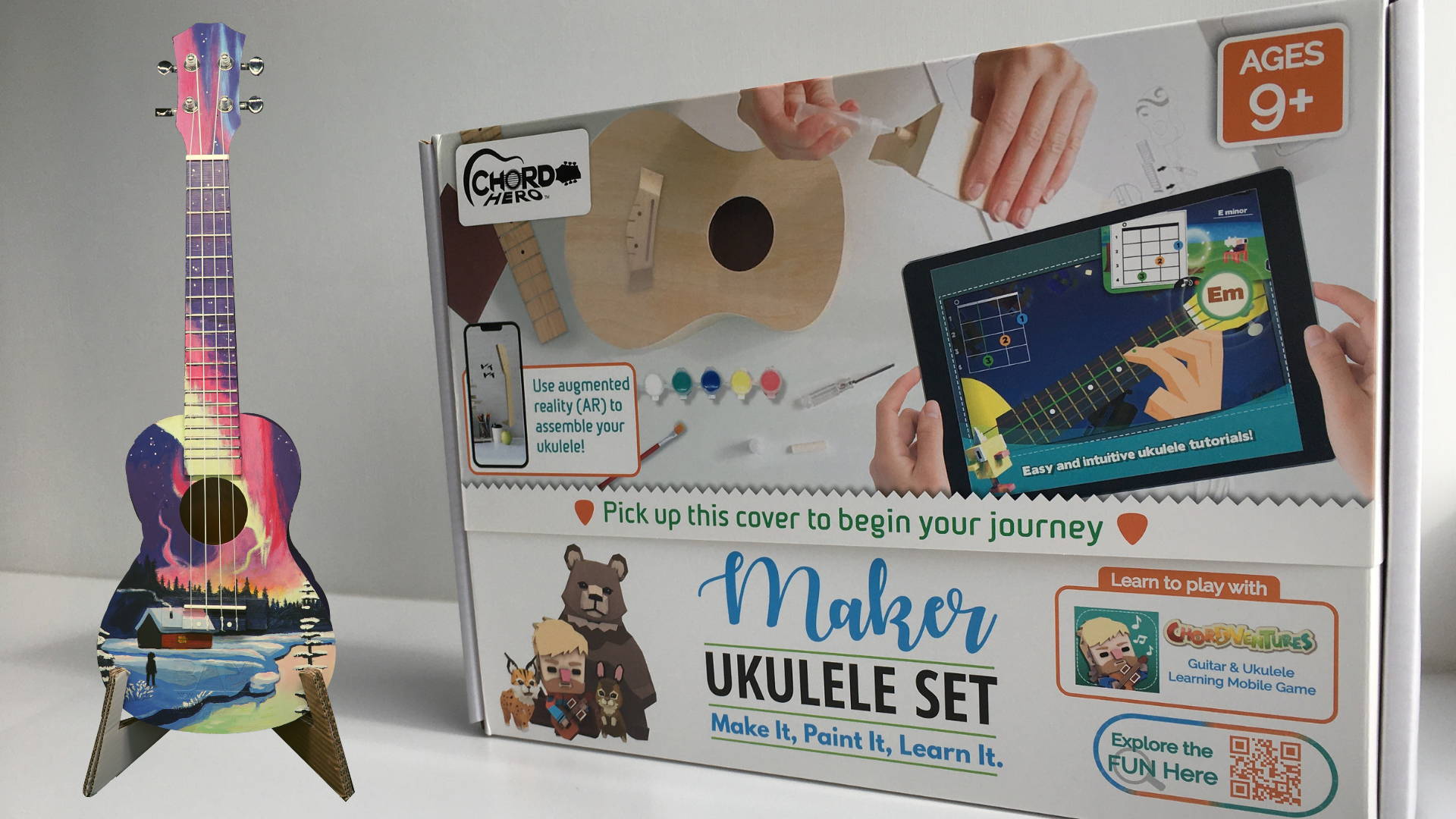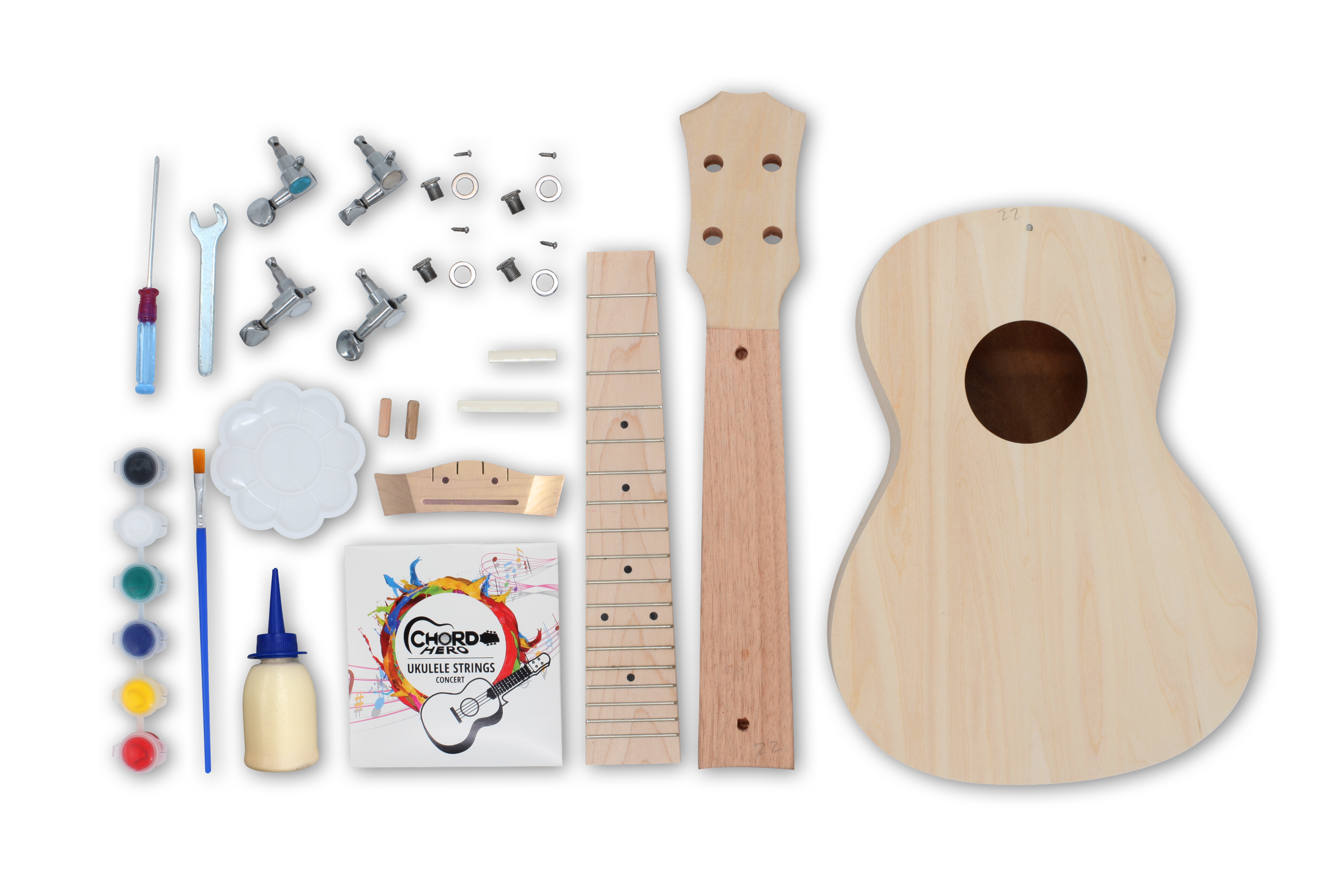 ---
A STEAM Project Like No Other

The Maker Ukulele Set is the perfect STEAM education and music education product! With the Maker Ukulele Set, anyone can build and design their ukulele before learning to play it through playing a game.

The set comes with easy-to-understand AR instructions to help make assembly easy and fun.
---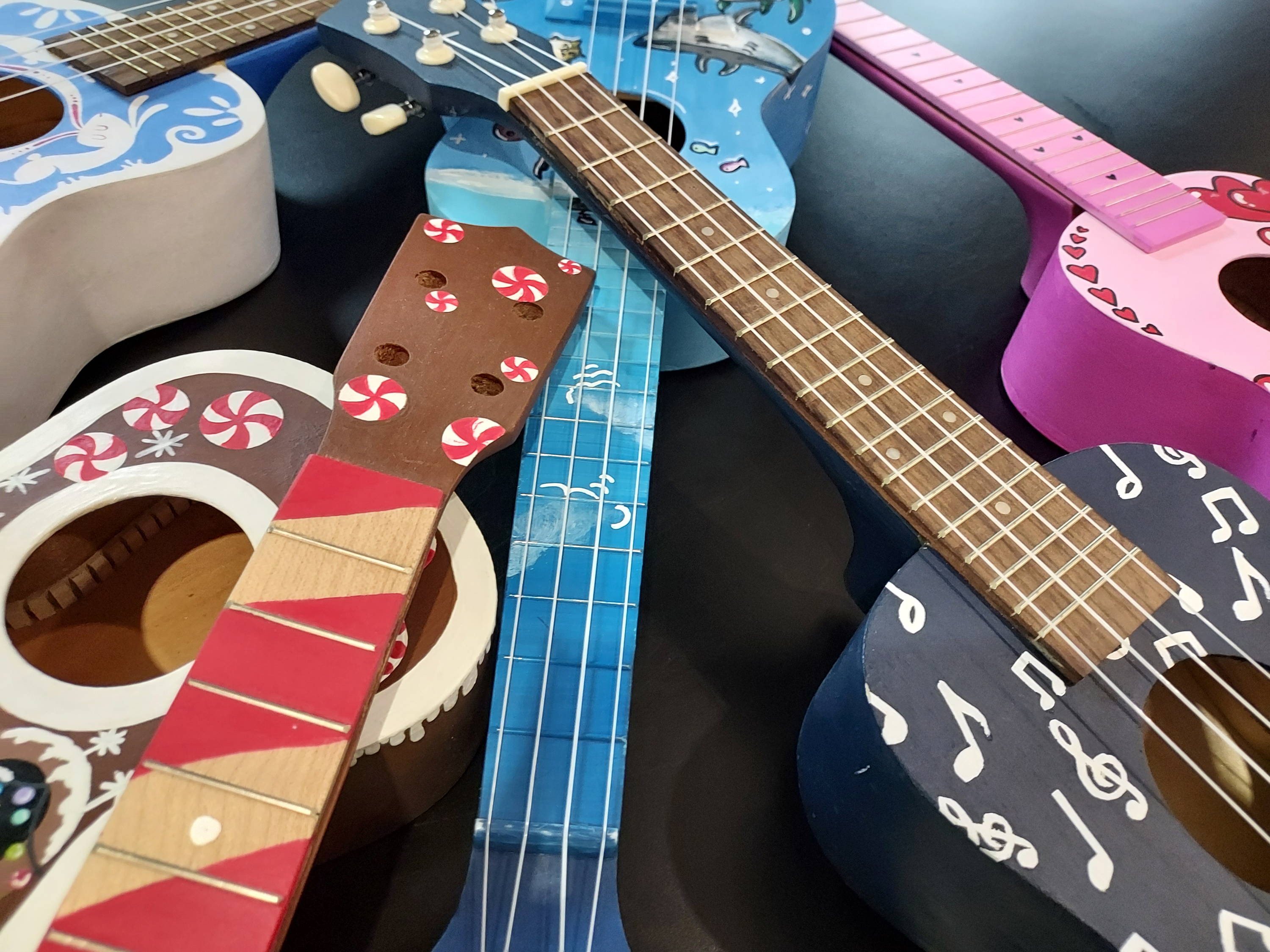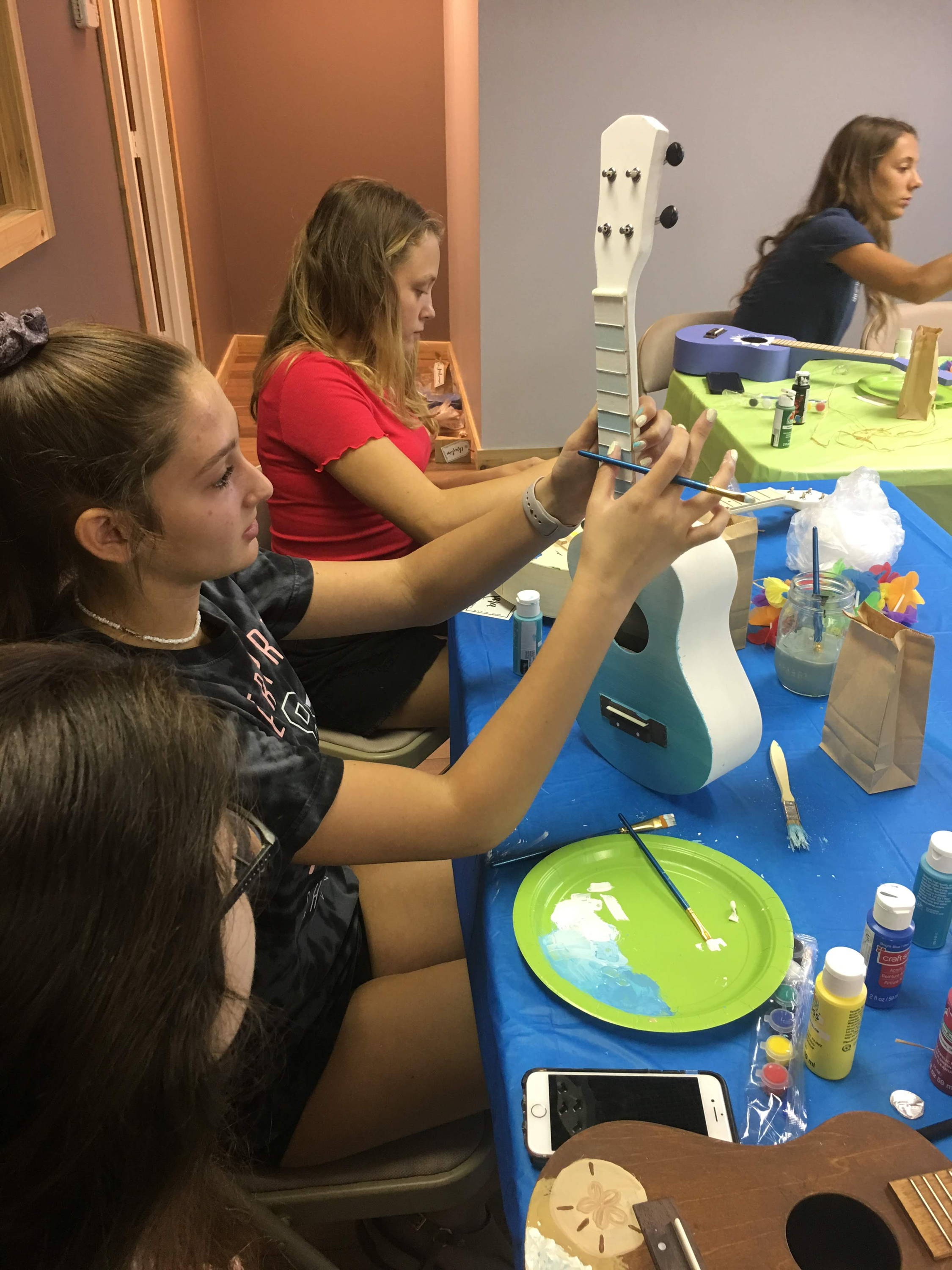 The Maker Ukulele Set comes with a 6-color watercolor palette and a paintbrush so kids can quickly begin personalizing their ukulele. The ukulele body and neck come undercoated with grain filler, making it suitable for painting. While the wood is all sanded and smoothed, sandpaper is included to allow kids to touch-up the wood themselves or if they would like to create patterns before painting.
---
Development of Critical Life Skills and Training

From the hands-on assembly to learning to play the ukulele through gamification, the Maker Ukulele Set offers kids with a variety of skills training and mental development that are essential to their growth.
These skills includes:
- Increase in self-esteem

- Develop self-confidence (Social Development)

- Increase attention span

- Motor skills development

- Develop self-control (Emotional Development)
---

Cross-Curriculum Product At School And Home

From STEAM to visual arts to music, the Maker Ukulele Set is a product that takes in the spirit of cross-curricular education and applies it to music to make it more engaging and economical for schools and families.

As an added lesson on recycling, kids will be able to assemble their ukulele stand using the box the package was delivered in!
---
Great Affordable Start Into Music

The fun transfers from the makerspace to the music space. The set includes one month of ChordVentures to help kids learn and practice their ukulele skills.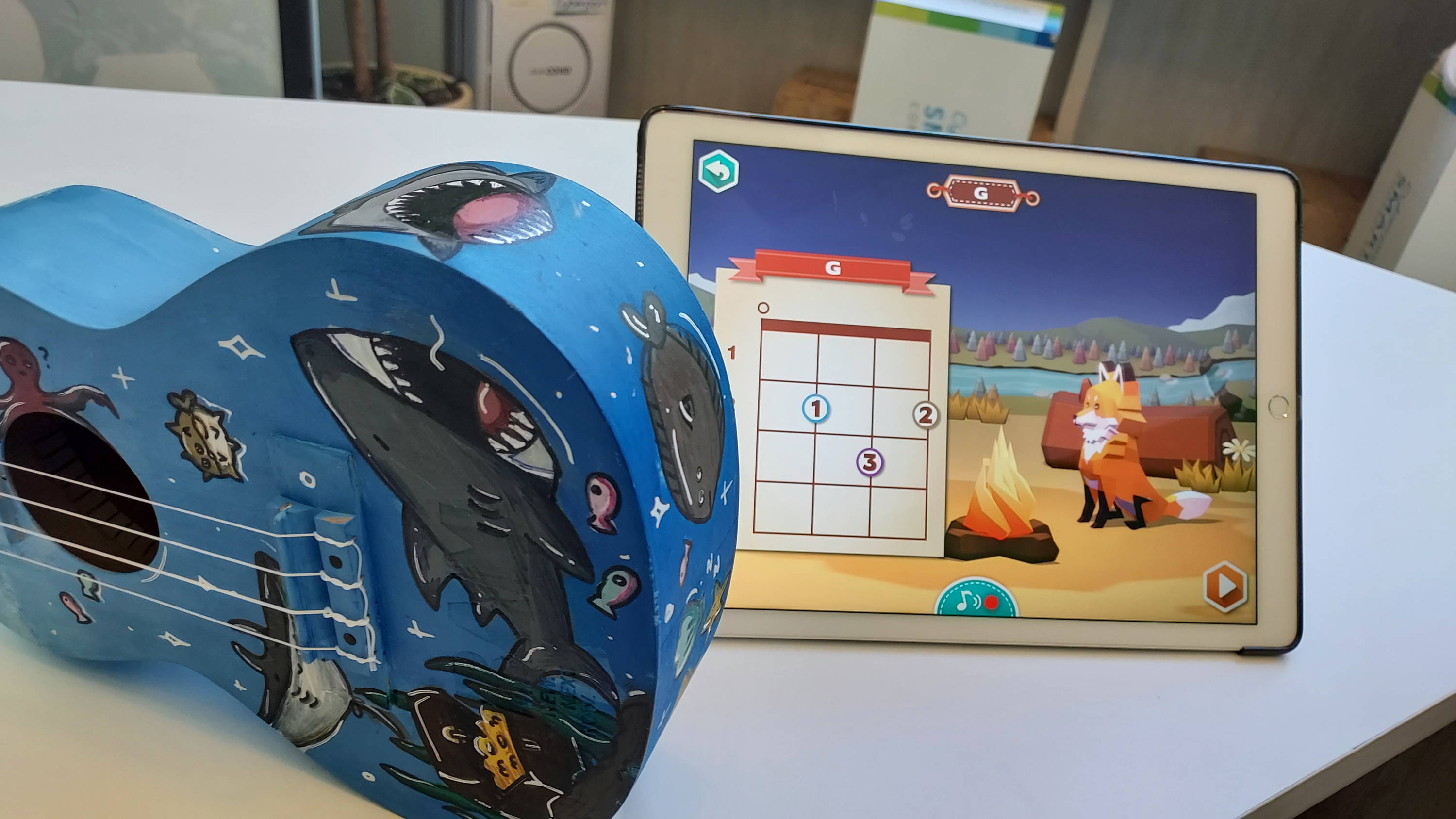 ---

Motivating Way To Learn Music

When learning is hands-on and fun, students are better engaged. Building and personalizing the ukulele leads to emotional attachment and, therefore, is interested in playing. It also provides an opportunity to learn about the science of sound and music.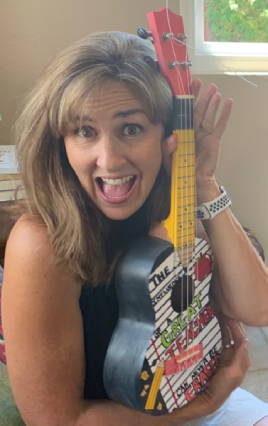 Your purchase of the Maker Ukulele Set will help the environment by supporting tree planting farmers worldwide by adopting a tree at no extra cost. You can keep track of the tree's details through an app!