Assemble your ukulele and
learn to play it with friends online!
For limited time only, packages start at $340 HKD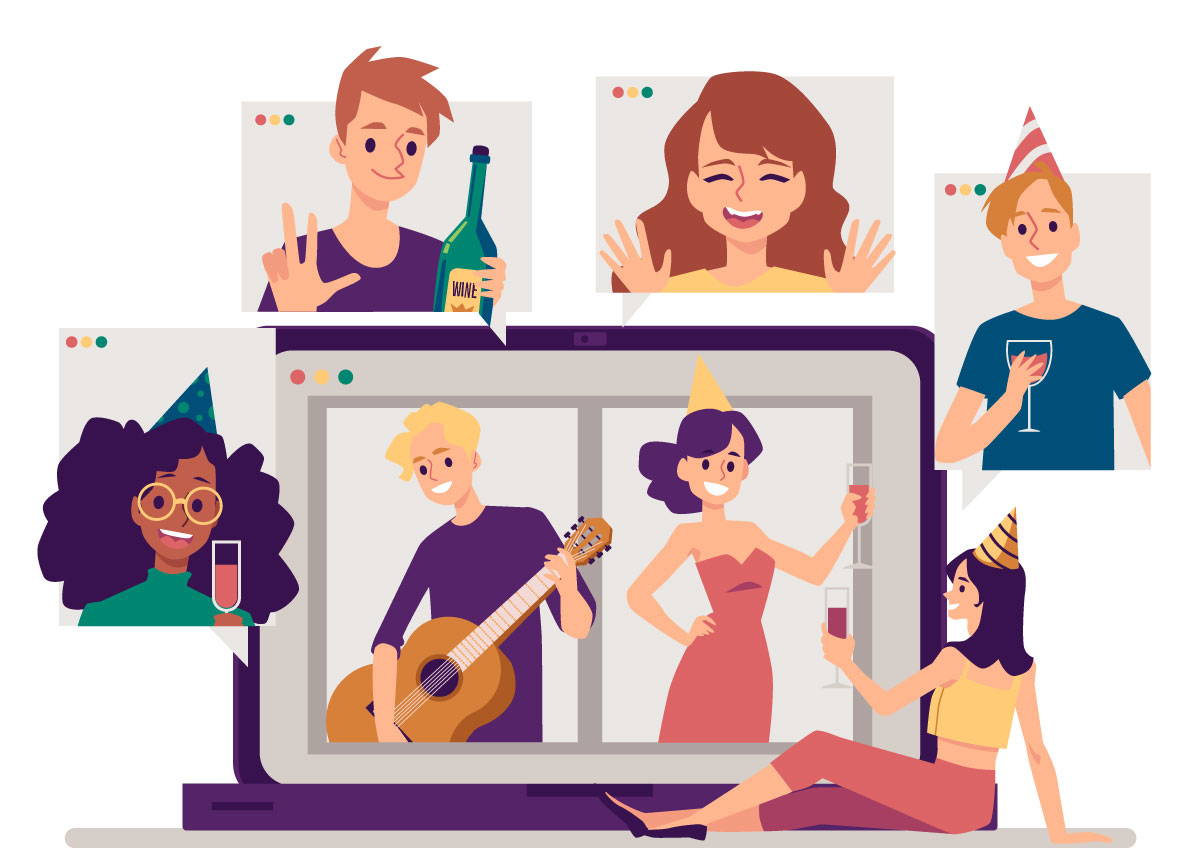 Includes:
Maker Ukulele Set

2 assembly lessons

1 music lesson

1 month access to Monster Chords
(Available on iOS only)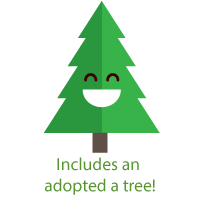 By the end of the event attendees will:
Receive the Maker Ukulele Set in the mail.
Assemble your new ukulele using the Chord Hero Maker Ukulele Set during the session.
Learn to play the ukulele.**
Get access to Monster Chords to practice chords by playing a fun video game!*
*Only available iOS
**Level of depth in music will depend on how many music classes is chosen.