Everything is more uncomplicated and more engaging than ever before. Why should learning music be tedious and boring? With Chord Hero, learning music and practicing music can be as fun as playing a game and being as fun and engaging as learning together with friends.
Our selection of music learning games helps players learn to play music by making the learning process as relaxing and fun as playing any casual games.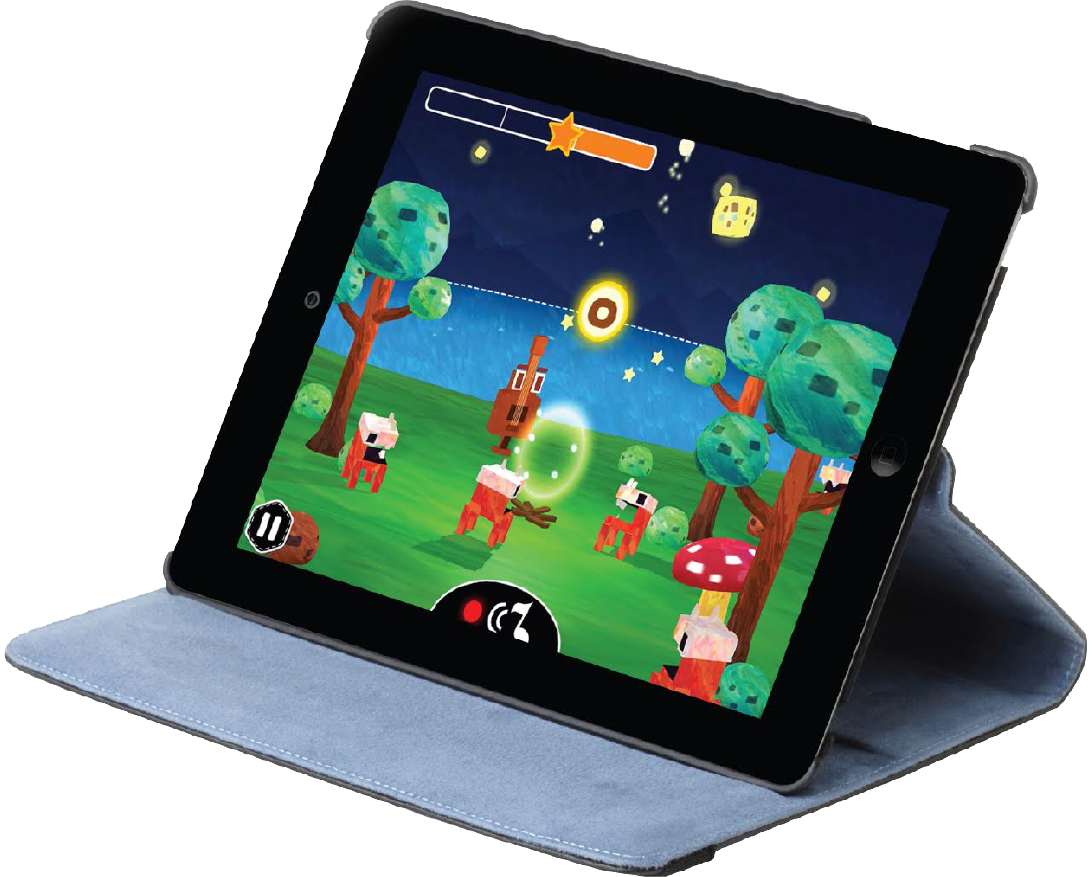 Music Classes With Friends
No matter if you're learning music for the first time or if you want to pick it up again, it doesn't have to be alone. Join our Virtual Classes and start your music-playing journey together with your friends
*Includes
shipping Includes an
adopted a tree
*Includes
shipping
Includes an
adopted a tree
Includes:
Maker Ukulele Set

1 music lesson

1 month access to Monster Chords (Available on iOS only)
By the end of the event attendees will:
Receive the Maker Ukulele Set in the mail.

Assemble your new ukulele using the Chord Hero Maker Ukulele Set during the session.

Learn to play the ukulele.**

Get access to Monster Chords to practice chords by playing a fun video game!*
*Only available iOS
**Level of depth in music will depend on how many music classes is chosen.
PARTY ONLINE!
When was the last time you and your friends met up to do something fun together? Whether it's team building, a gathering, or a party, with our Maker Ukulele Party your friends can have fun delivered to you in the comfort of your own home both online and offline! With our Maker Ukulele Party you and your friends will:
Learn to assemble your own ukulele using our Maker Ukulele Set

Learn to play it under the guidance of our professional instructors through live sessions online*
A minimum of 4 students required to confirm a class date.
Available with shipping included!
Lessons can be conducted in English or Cantonese.
*Only available on iOS
---
For a DIY Ukulele

2 workshops

5 music lessons

 
Want to learn to play the ukulele
Start by assembling your own!
 
By completing this course you will:
Assemble your new ukulele using the

Chord Hero Maker Ukulele Set

Practice environmentalism through assembling your own ukulele stand using our packaging

Be familiar with your ukulele

Understand how the fretboard works

Read tablature and standard notations

Distinguish between different types of rhythm patterns

Play various strumming and plucking techniques

Practice chords by playing a fun video game

Play all major and minor chords and transitions

Play at least 5 well known classics for beginners

Play chord progressions

Course Includes:
Chord Hero Maker Ukulele Set ($290 HKD value)

12 Live Online Courses in groups

Full-Version of Monster Chords ($125 HKD Value)
---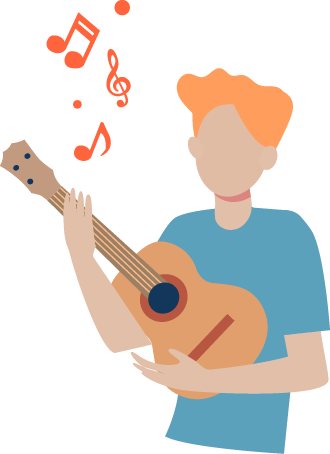 Already have a ukulele?




Learn to play it with us

 
By completing this course you will:
for 5 music lessons

Be familiar with your ukulele

Understand how the fretboard works

Read tablature and standard notations

Distinguish between different types of rhythm patterns

Play various strumming and plucking techniques

Play all major and minor chords and transitions

Play at least 5 well known classics for beginners

Play chord progressions
By completing this course you will:
By completing this course you will: