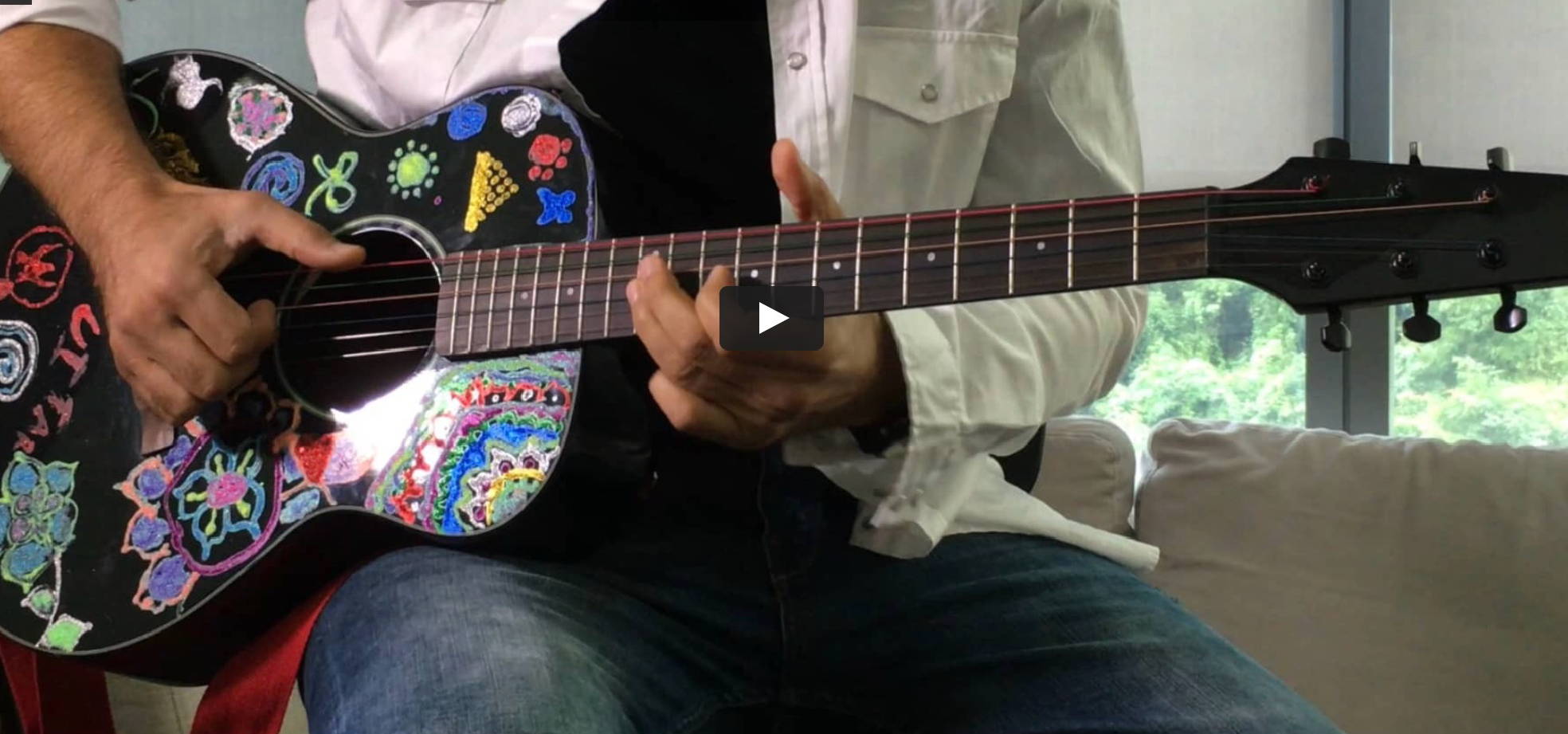 Chord Hero Strummer is a 36-inch steel-string acoustic guitar in a mid-range size suitable for both children and adults. With a built-in pickup, 3-band equalizer, and output jack, this guitar is ready for everything from casual jamming to music recording or live performances.

The Chord Hero Strummer has a body made of mahogany and spruce wood for a clear, high-quality sound. Check out the full specifications and review of Chord Hero Strummer!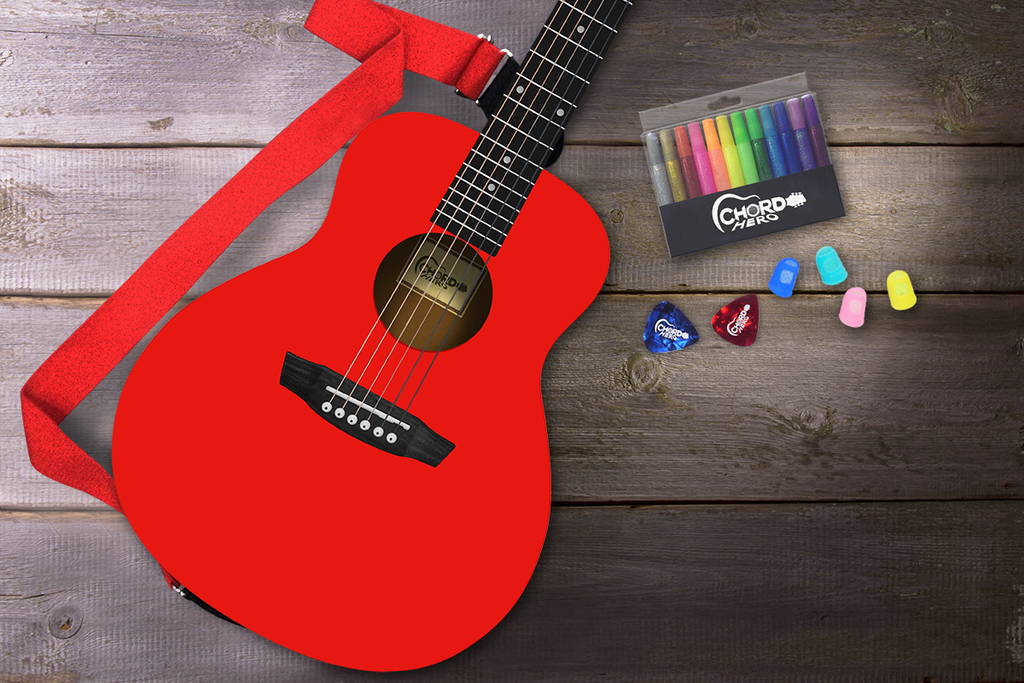 ---

A Quality 36"
Acoustic Guitar

Cheap guitars are usually made of lindenwood/basswood, a type of wood with a wide range of quality - in the case of affordable acoustic guitars, the quality is almost always lacking. But Chord Hero Strummer is made of mahogany and spruce, wood types that provide a much better quality range and are well regarded in the world of guitars.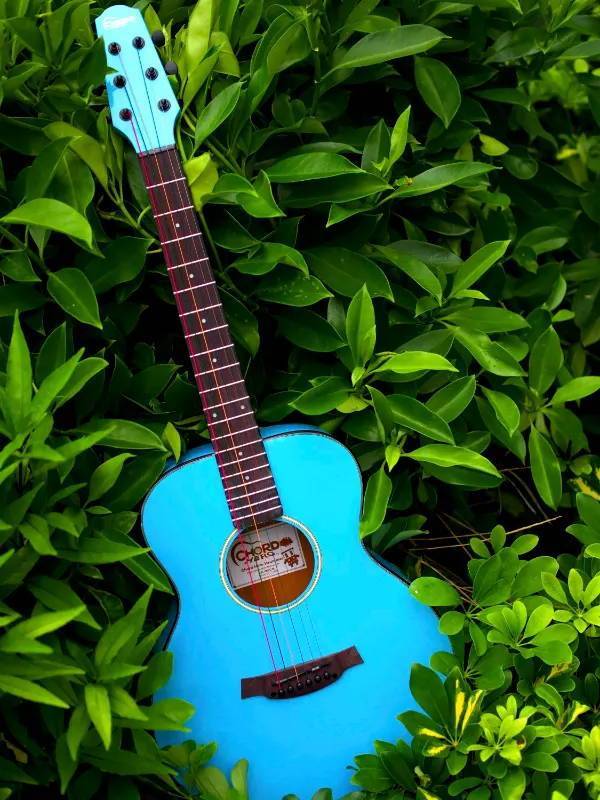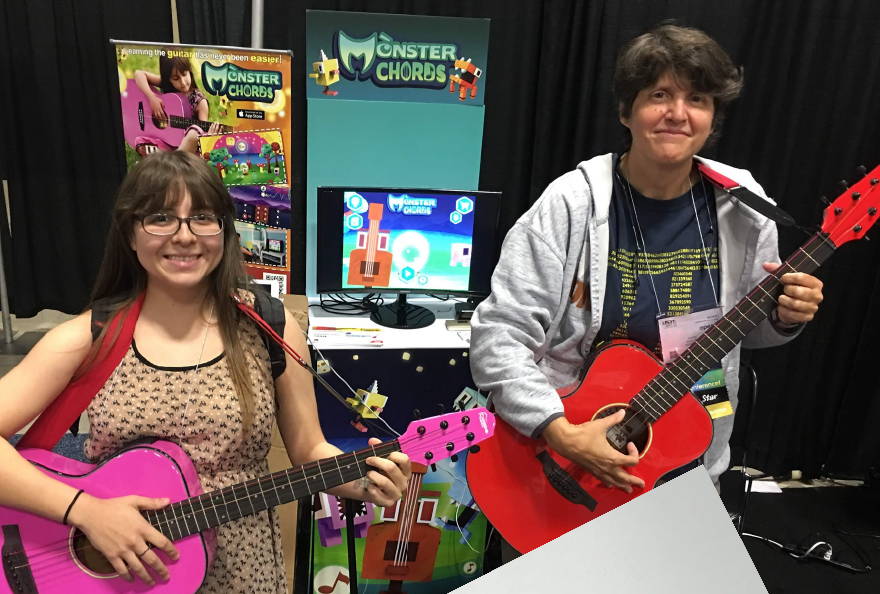 Make Your Guitar
Uniquely Yours With
Glitter Pens!

Chord Hero Strummer is available in a series of strikingly attractive glossy colors: Pirate Black, Hot Pink, Sky Blue, Volcano Red, Supercar Yellow, and Deepest Purple.

The guitar comes with a pack of 12 glitter pens to express your creativity and individuality by personalizing your guitar! If you mess up, simply wipe the guitar with a wet cloth and start again!
---

The Perfect Set Of
Accessories For
Beginners

Chord Hero Strummer comes with accessories for beginners, including a carrying strap, a pair of guitar picks, and finger protectors that help ease beginners into guitar playing.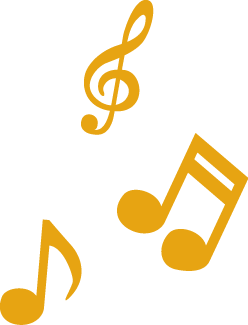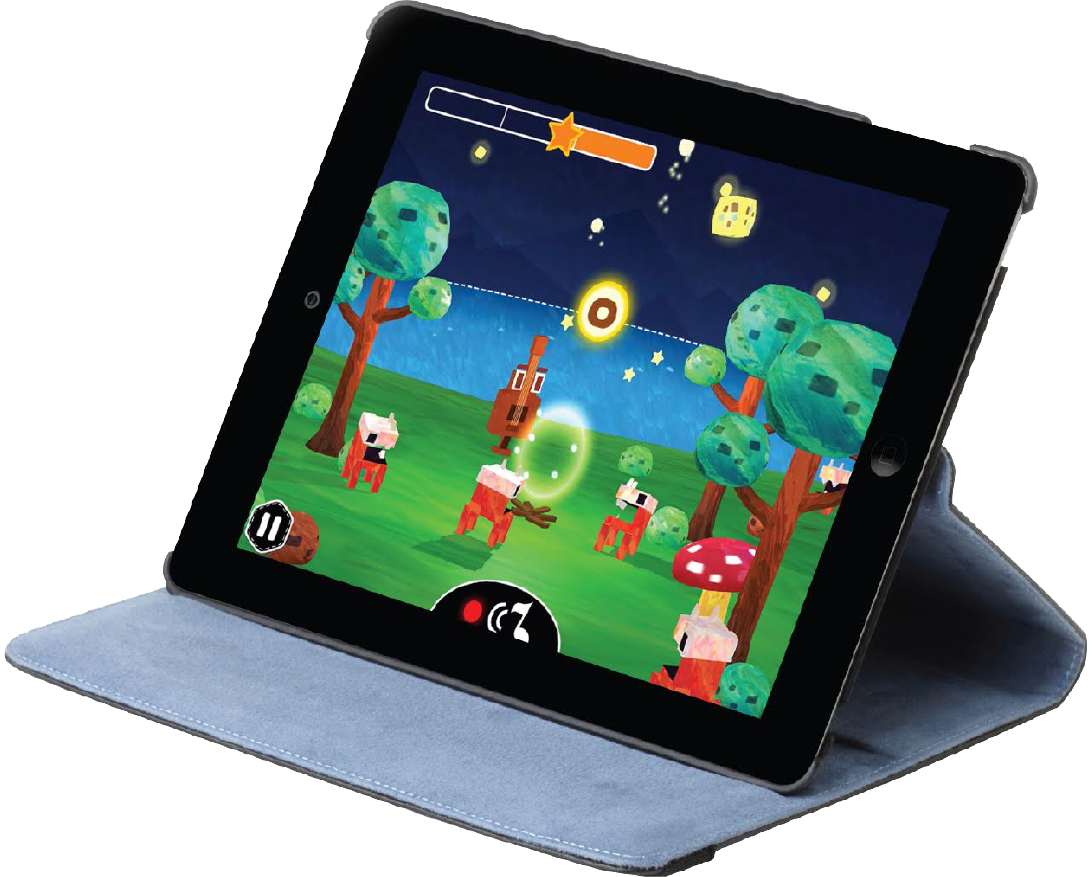 A Highly Affordable Way
To Start Learning The Guitar

The Strummer comes included with a 1-Month access to Monster Chords. The game teaches playing the guitar or the ukulele in real-time through gamification. After 1-month, a subscription to Monster Chords would only be $1.99 US per month! The strings of the Strummer are color-coded to match the tutorials provided in the companion app Monster Chords, making it even easier for beginners to learn to play at their own pace.