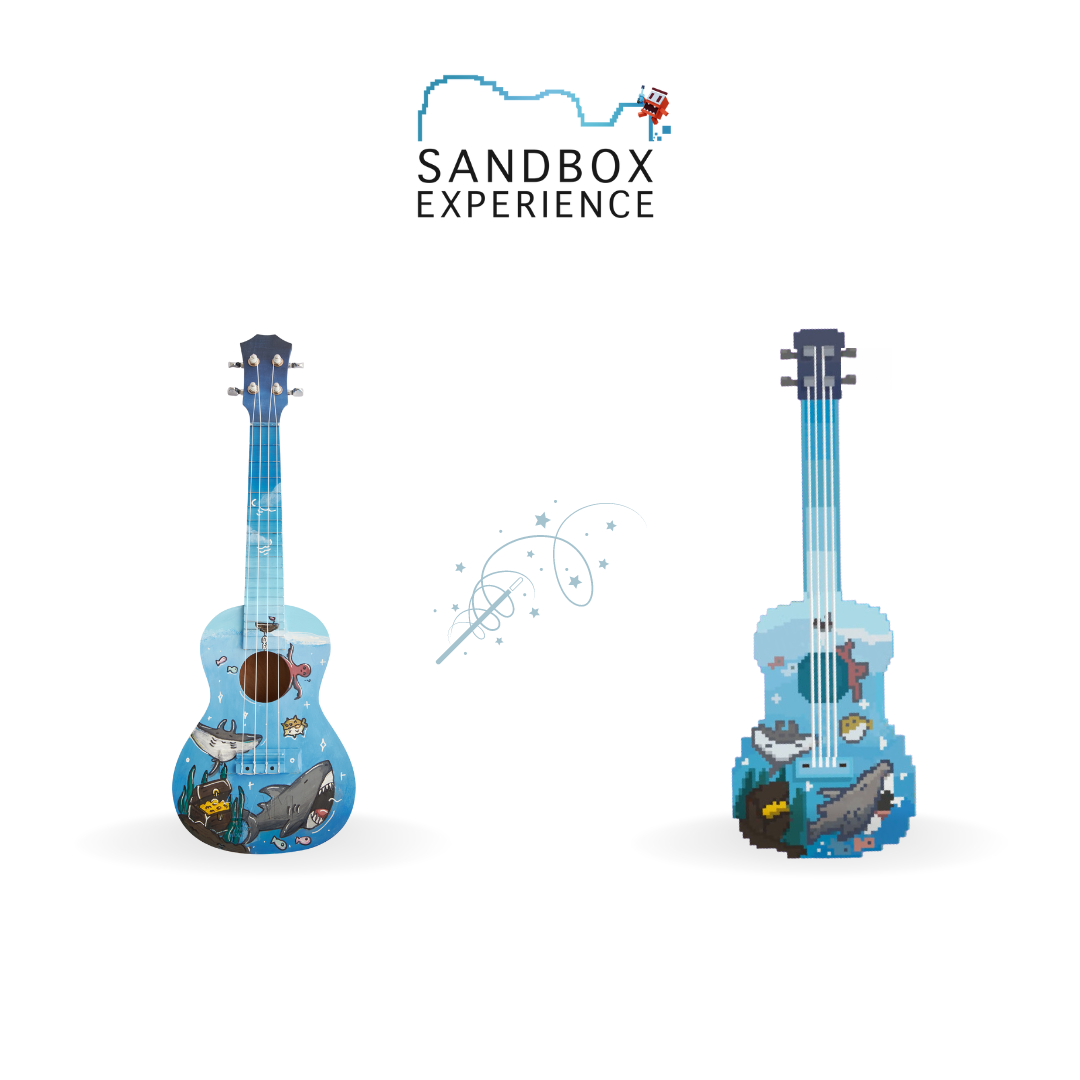 A workshop that taught children NFT, Metaverse and Web3 by professional tutor, how to use Voxel to create NFTs will also be taught. Applying this additional workshop will also get the opportunity to showcase your children's creation in both Cyberport and The Sandbox mtaverse!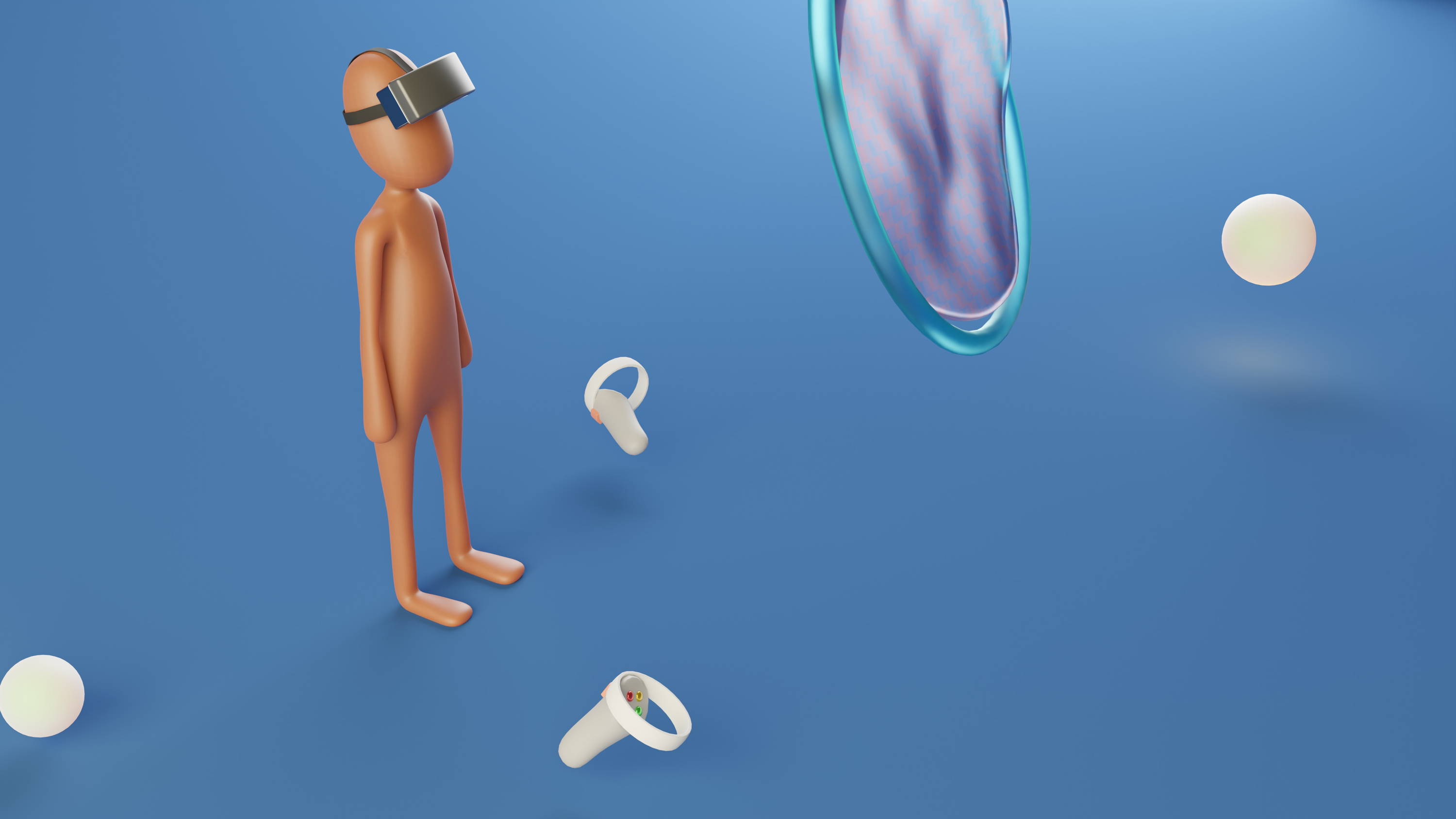 Informative lesson taught by professional tutor to explain what is NFT, how to create it, what is Metaverse, and concepts of Web3, help students develop technological literacy and gain a deeper understanding of the digital world they live in.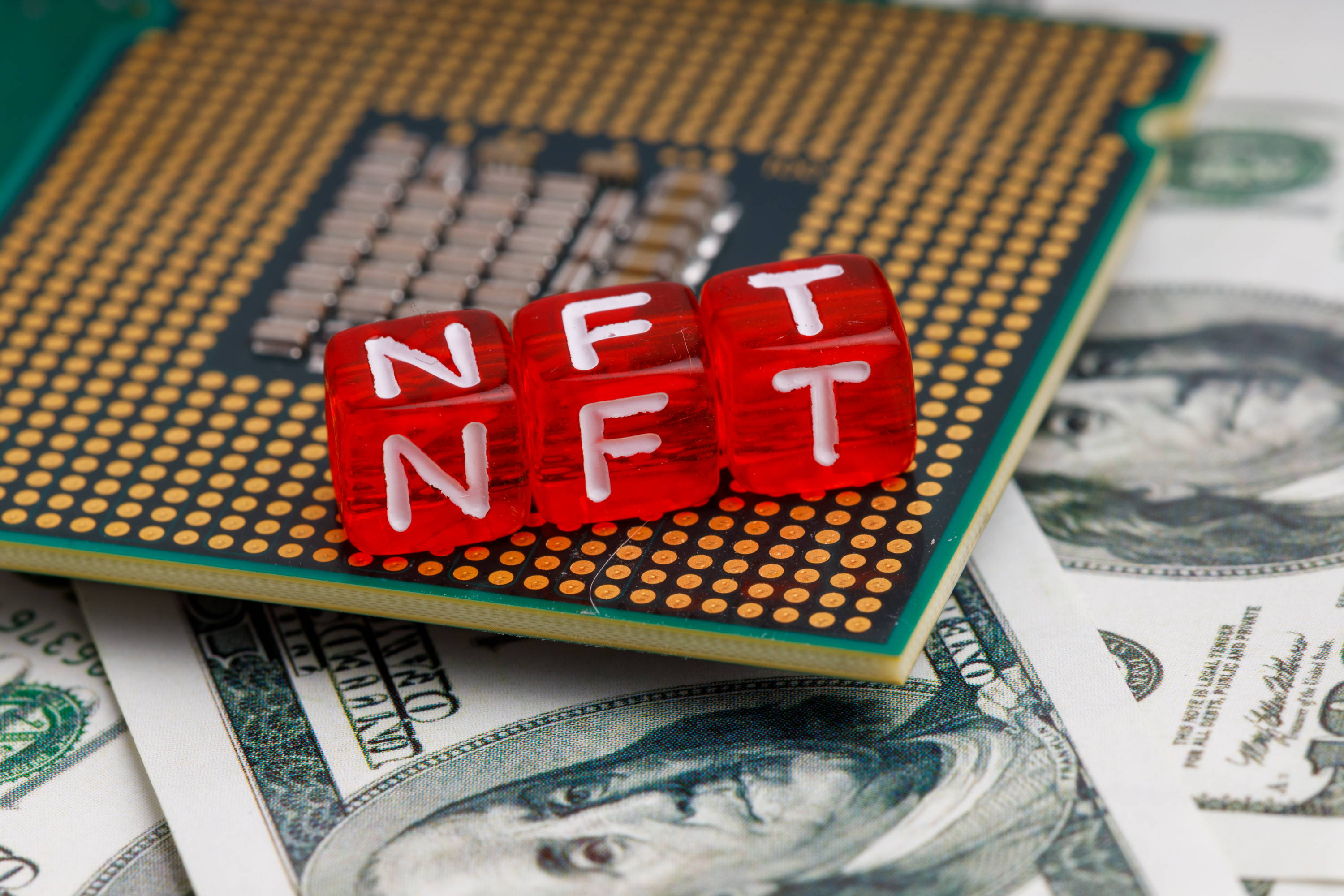 Create NFTs using the app Voxel with tutorials. Let children gain first-hand experience with digital ownership and have a better grasp of working with 3D with their own physical model - the ukulele..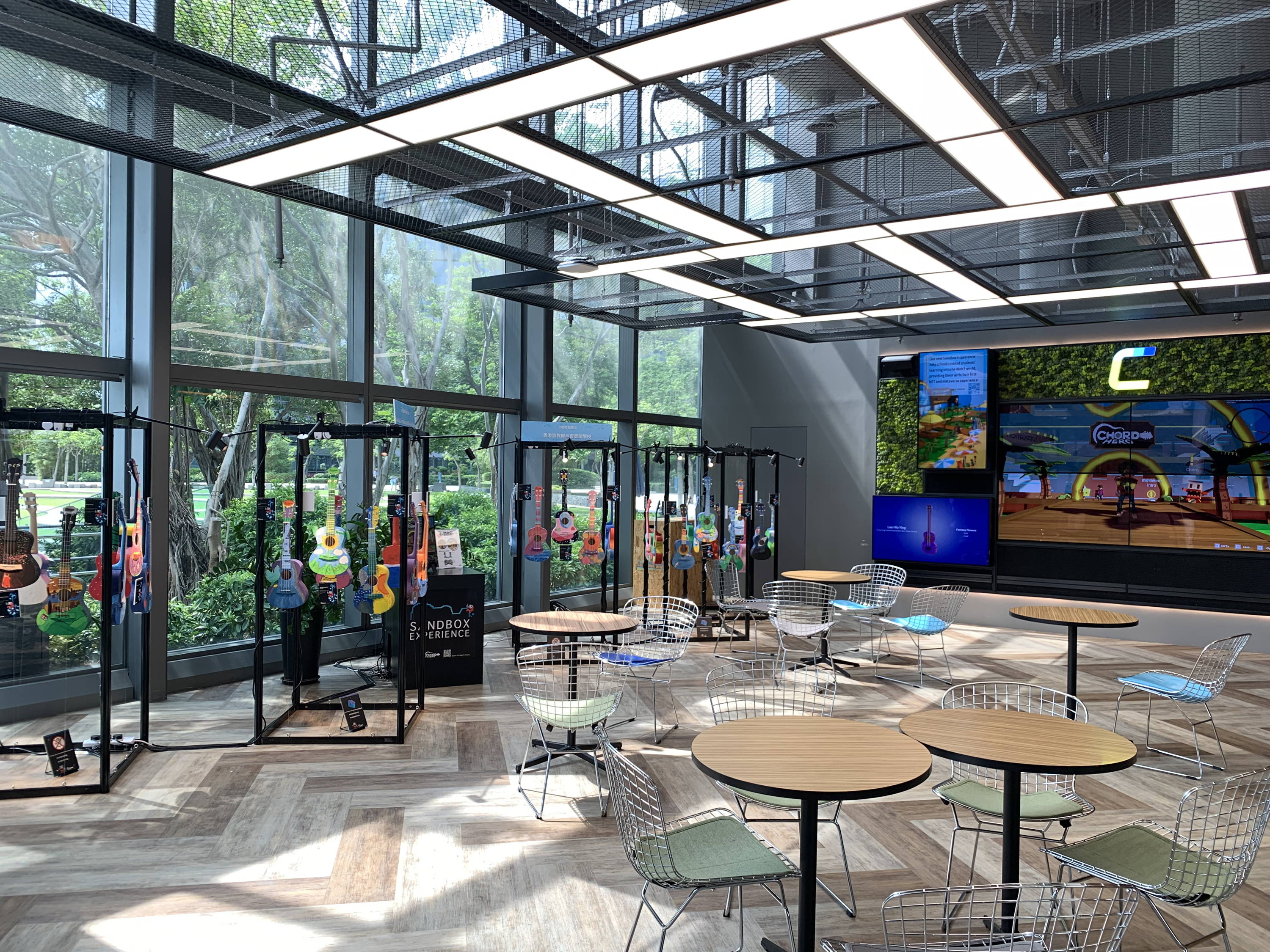 Creations will be showcased in both Cyberport and The Sandbox Metaverse. Let more people enjoy children's artworks.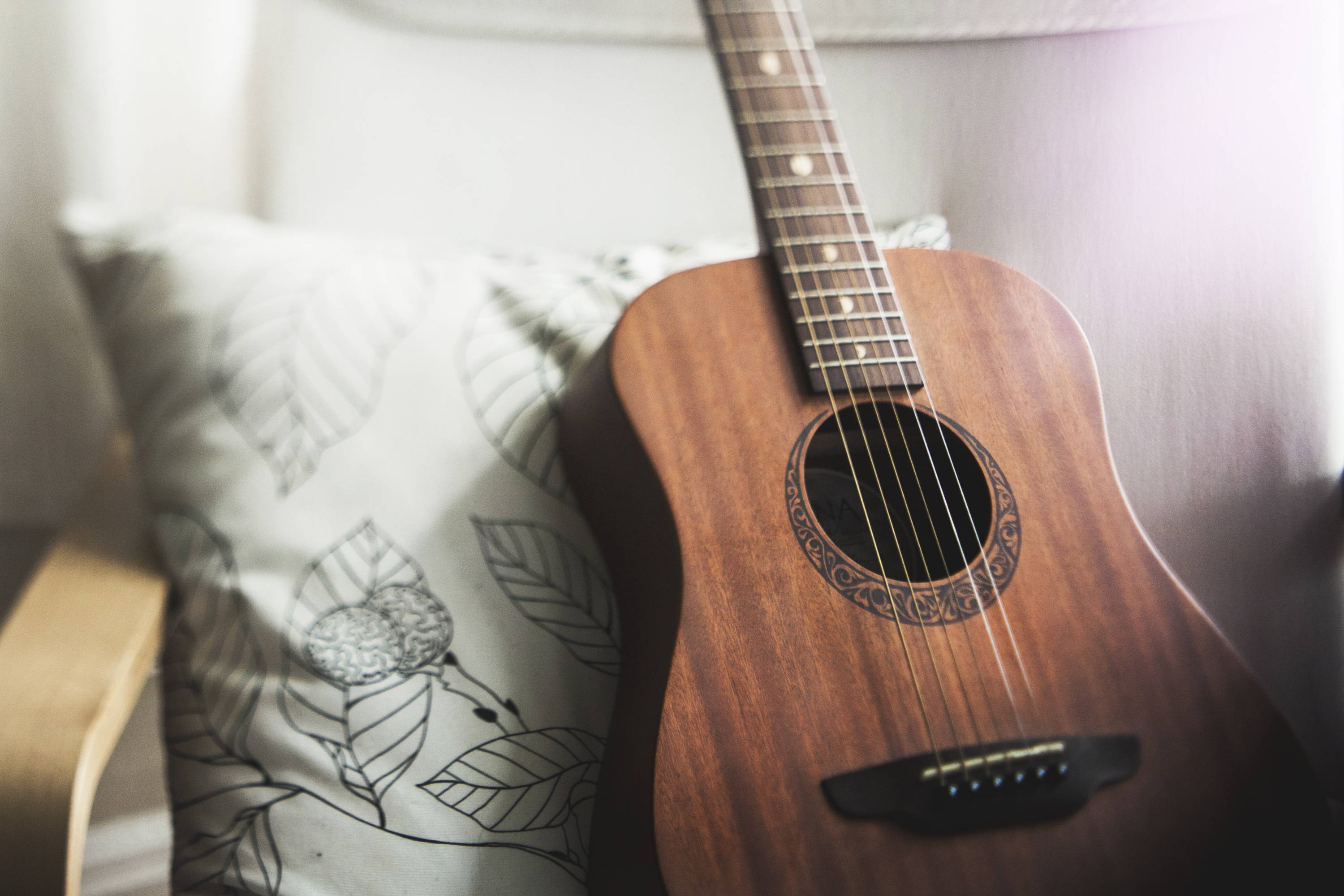 Each NFT would be available for charity sale. Revenue would be donated to help enable more people around the world to gain access to music learning.
Certified By Education Professionals
The Maker Ukulele Set is certified by the Education Alliance Finland, a Finnish certification scheme validated by researchers at Helsinki University. The Education Alliance Finland reviews EdTech products to assess pedagogical value, learning engagement, and 21st-century skills in accordance with the world-renowned Finnish education model for efficient and child-centered learning.
The Set has also been selected twice as a finalist as the GESS Education Awards under the category of -
Best Product to Promote Arts, Music and Drama in the Classroom.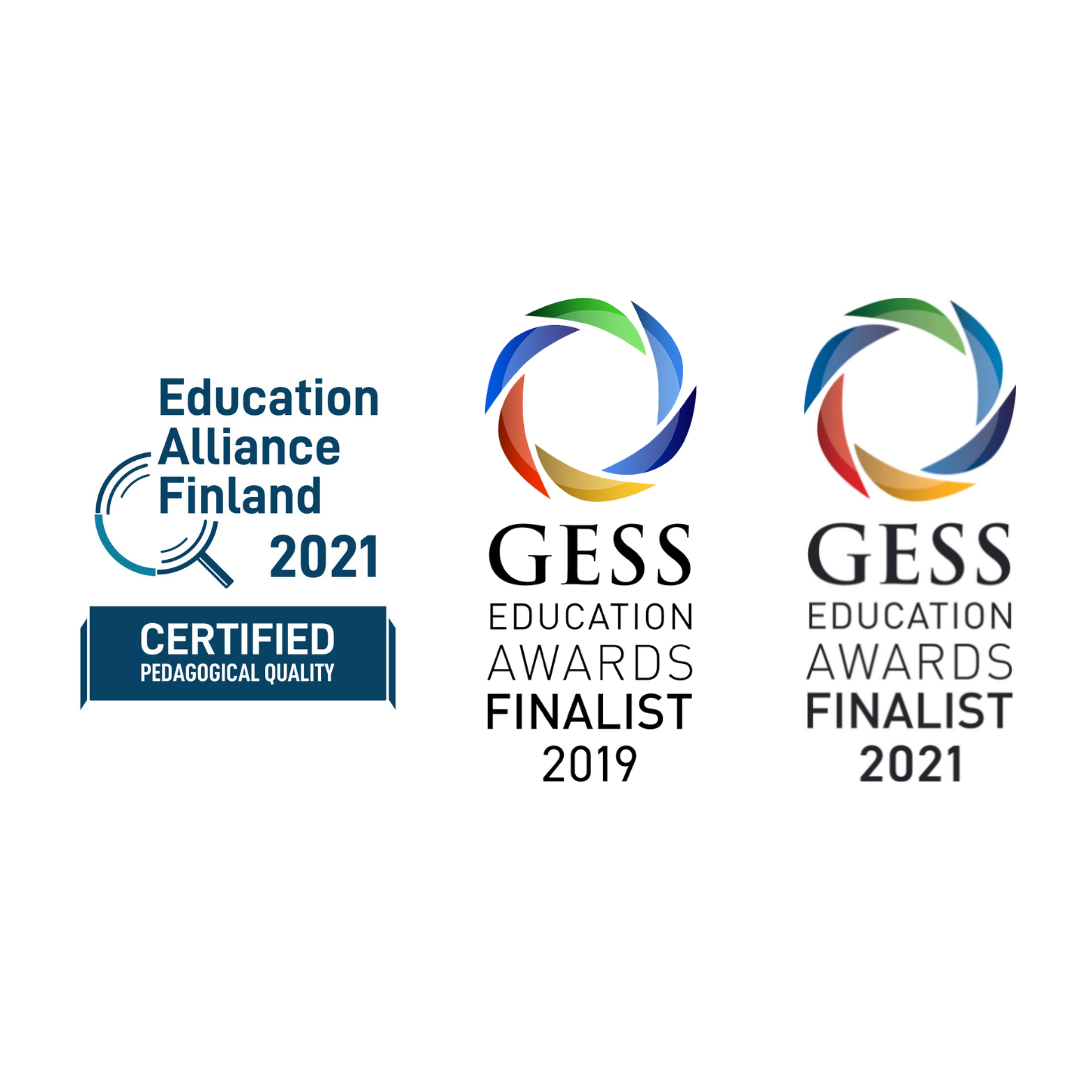 Frequently Asked Questions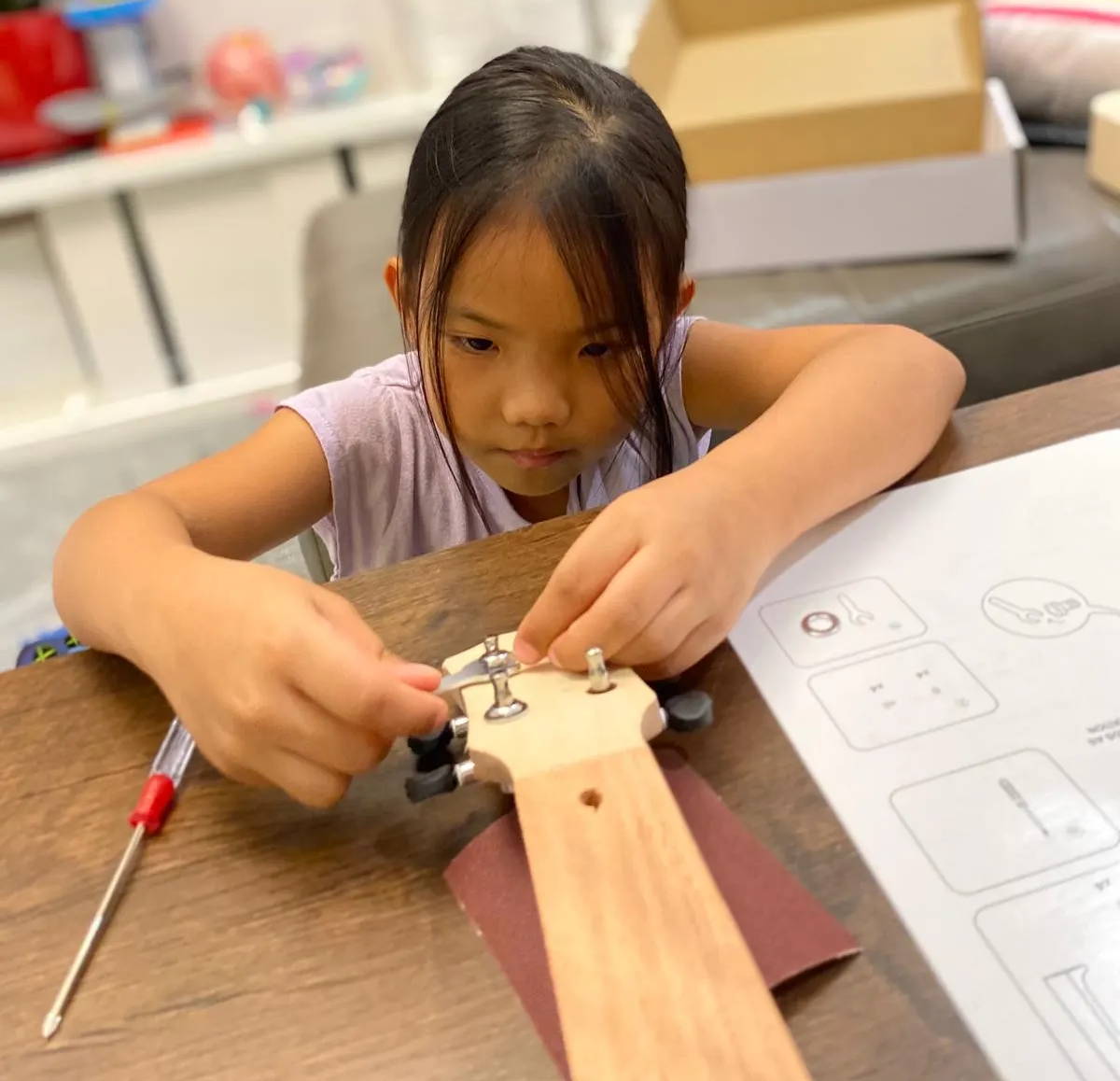 Why shoould children learn Web3?
Web3 technologies, such as blockchain, decentralized applications (dApps), and cryptocurrencies, are gaining momentum and are likely to shape the future of technology and finance. By learning about Web3 at an early age, children can acquire skills that may be highly sought after in the job market of the future. Equip your children with knowledage and skillset related to Web3 can help them stand out from others.
What are the specific skills or knowledge areas that will be covered in the Web3 workshop?

Children will gain a better undertanding of what is NFT, Metaverse, Blockchain, Web3, and how to create NFT using Voxel which they can hardly learn from school, YouTube or books.
What age group is it appropriate for?
The lesson is recommended for all audiences age 9 and up.
How can STEM and Web3 workshop could be beneficial to children?
Through gaining knowledge and hands-on learning, children's talents and potential in technology, art, music, and STEM can be unleashed. Children can learn and play in a fun and new way using our globally certified and recognized product.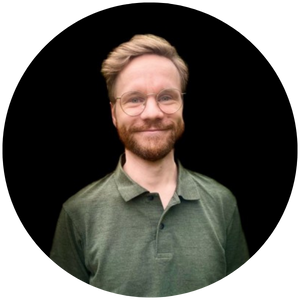 "From pedagogical point of view this is great as it extends the learning experience form only music into arts, handicrafts, and engineering."
Olli Vallo
CEO
Education Alliance, Finland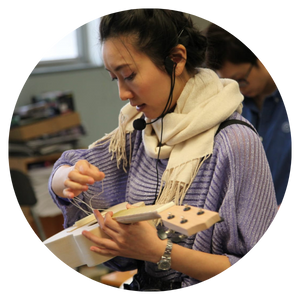 "The Maker Ukulele Set is an innovative educational resource. It promotes motor development, social development and cognitive development.
Jacqueline Leung,
Registered Music Therapist
Hong Kong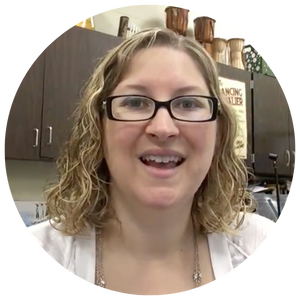 "The product was really spectacular! The students learned a lot! They had a blast!"
Jennifer Rickert,
Music Teacher
Lakeview High, IL