Adopt a tree with
your new Chord Hero!

A tree is adopted for every instrument purchased.

Partnering for a Greener Future
Chord Hero has partnered with EcoMatcher to make purchasing from Chord Hero a greener choice for parents, teachers, and budding musicians!
We hope that with our efforts to encourage and inspire environmentalism as part of our education products, it can help our users, especially kids, to recognise the possibilities and importance of recycling and environmentalism around them right now.
Environmentally Friendly
Music Education

Being eco-friendly had always been important to Chord Hero. We started with the inclusion of instructions to reuse the packaging for our Maker Ukulele Set to make a ukulele stand to reducing non-recyclables in our packaging.
We understand that good quality instruments are made of wood. But as we continue to make music learning affordable for everyone, the consumption of wood increases. Therefore, in an effort to give back to the environment, Chord Hero has chosen to partner with EcoMatcher to make every instrument you purchase from us more environmentally sustainable and responsible.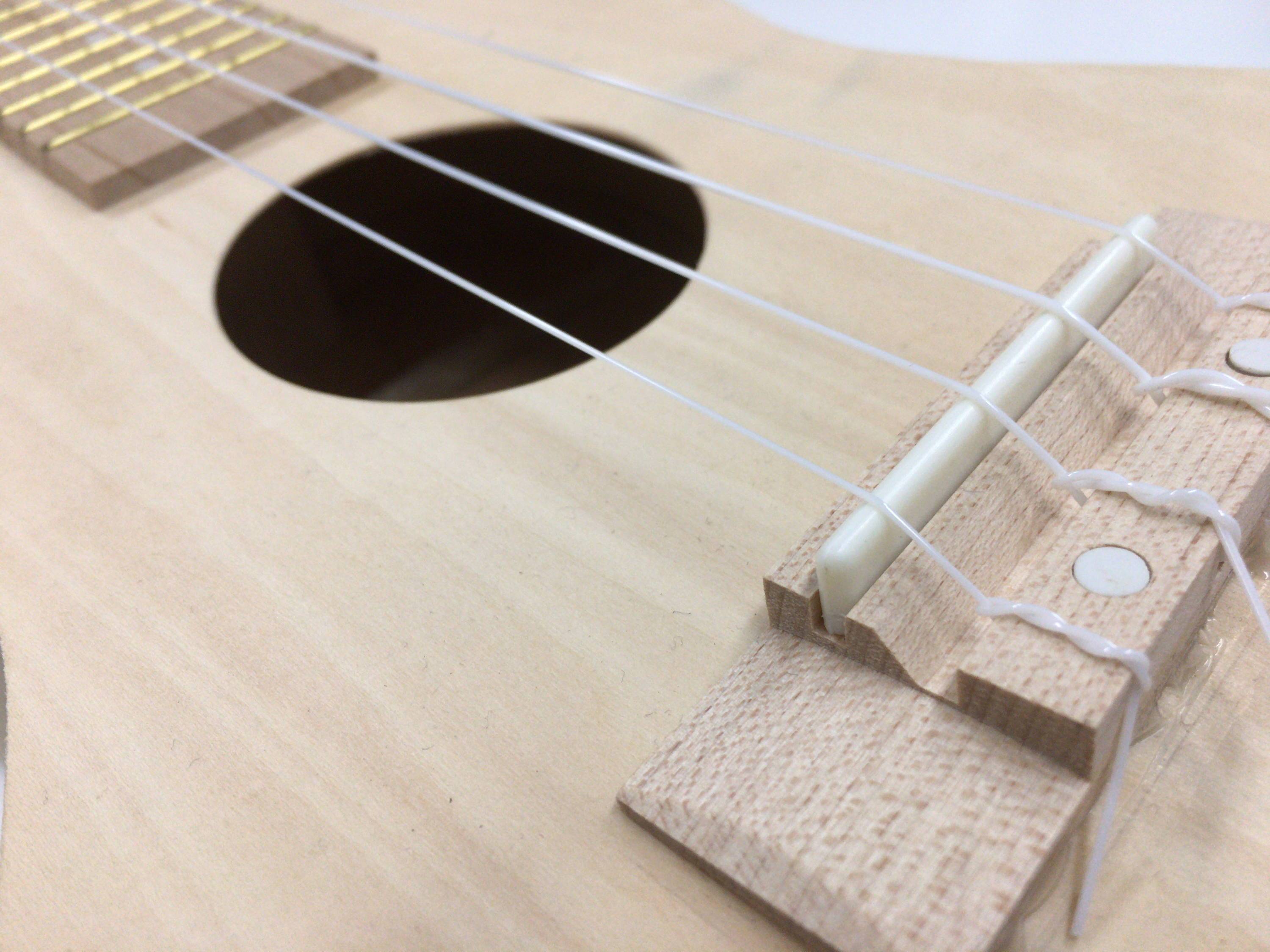 Adopt Your Tree,
Track It Forever!

When you buy one of our instruments, a tree is adopted on your behalf! The tree that you've adopted comes with a unique tree ID which only you have! With this code, you can see the tree's location and current height, the farmer who planted the tree, and much more!
Want to adopt more trees?
You can adopt more trees at our checkout!