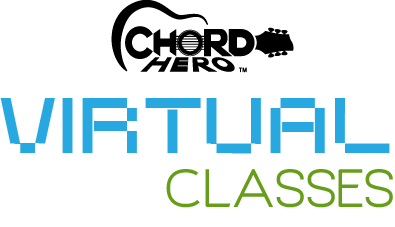 STEAM, art, music education
even when at home!
Whether or not you have a ukulele, our Virtual Classes allows you to learn right at home!

Build and personalize your own ukulele, familiarize with the instrument, and learn how to play it under the guidance of professional teachers in real-time!
Courses are available globally with shipping included!
Lessons will be conducted in English.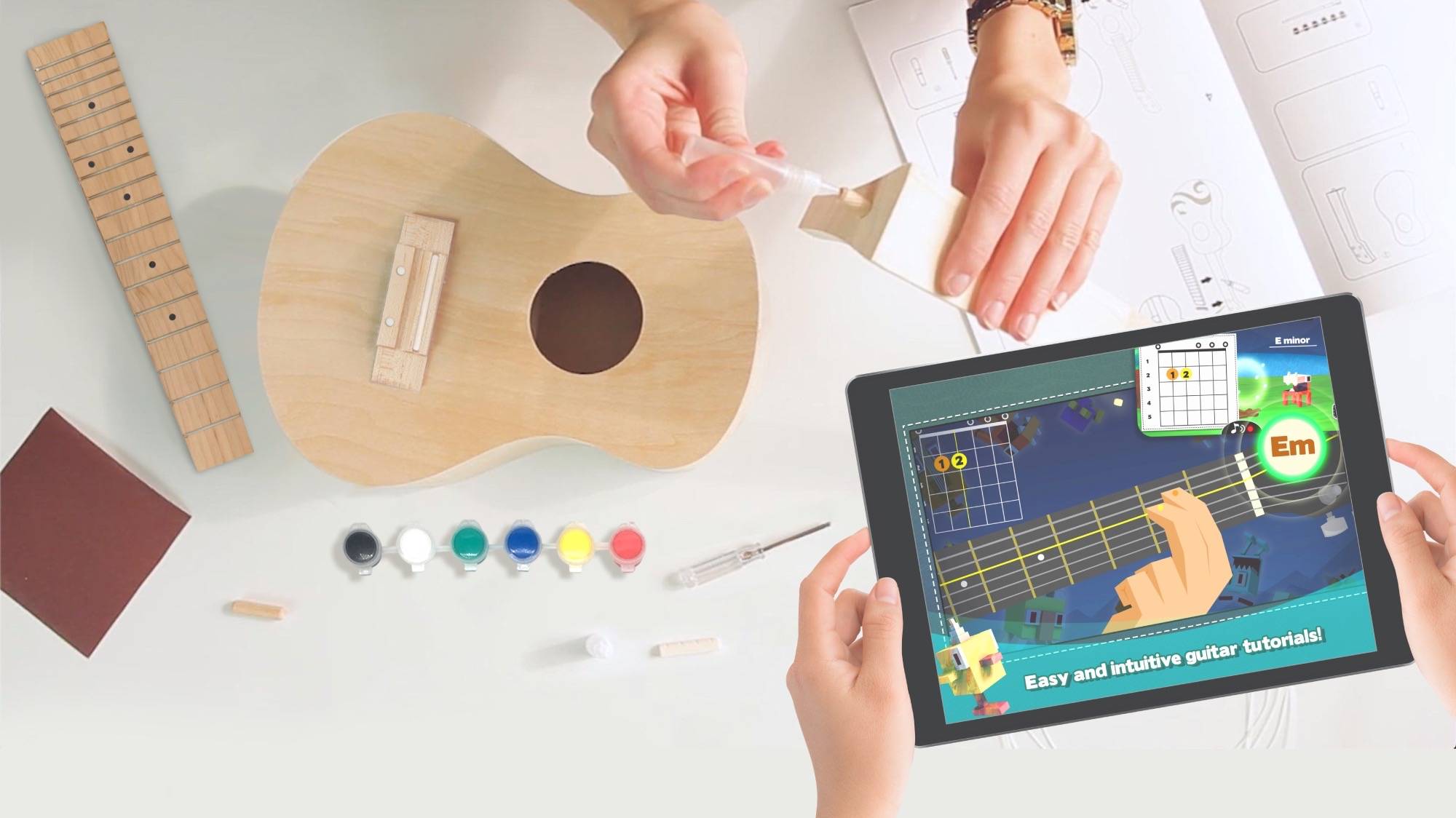 for a Maker Ukulele Set,
2 workshop lessons,
& 10 music lessons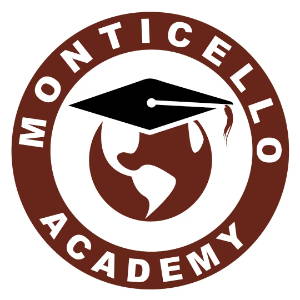 Reminder: Please enter your child's name in the
"SPECIAL INSTRUCTIONS FOR SELLER" box.
Once paid, please bring your receipt to pick up
your Maker Ukulele Set at Monticello Academy.
Each student will receive…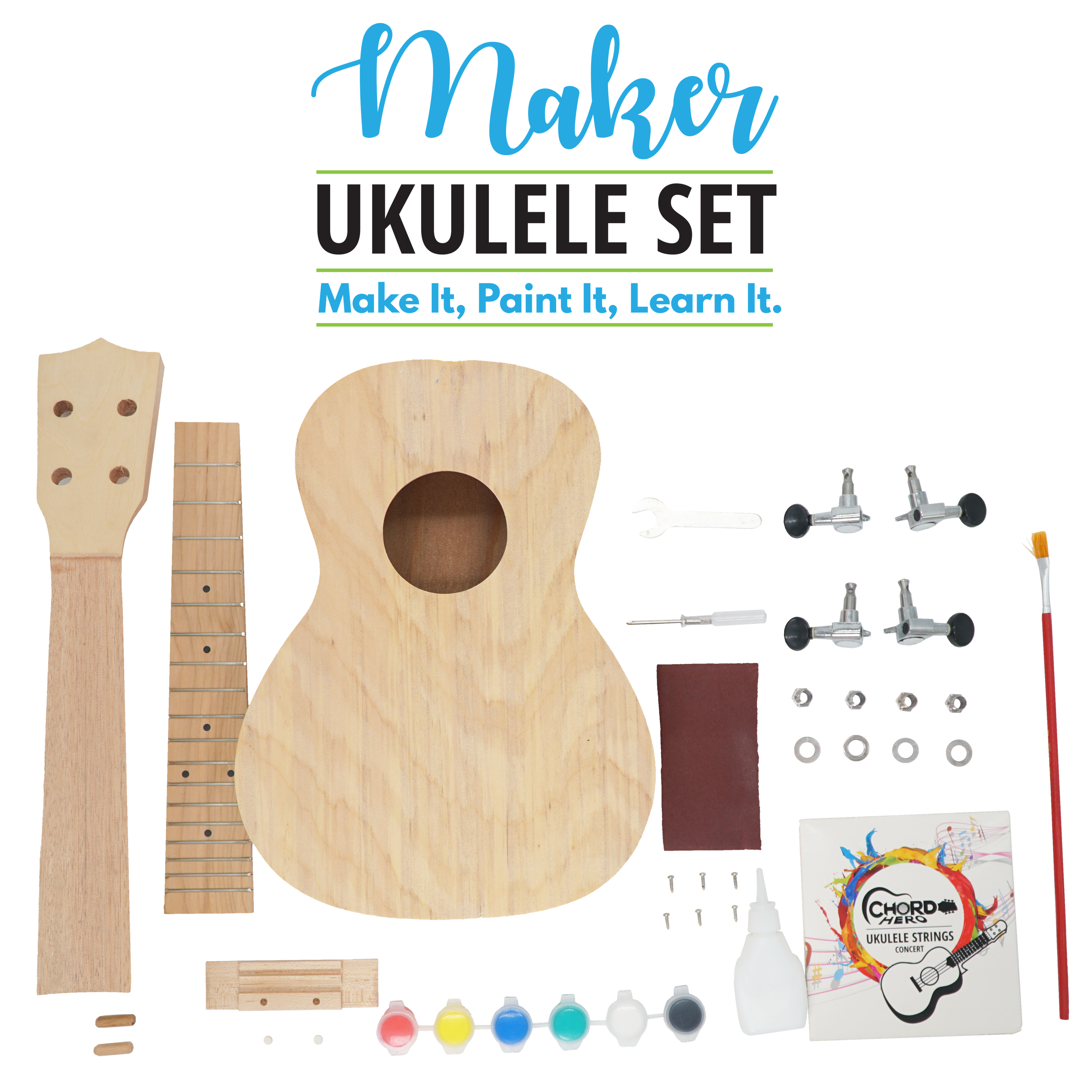 Maker Ukulele Set
A DIY ukulele kit providing kids age 9 and up with a STEAM learning kit with all the tools to assemble, watercolours to personalize their very own instrument.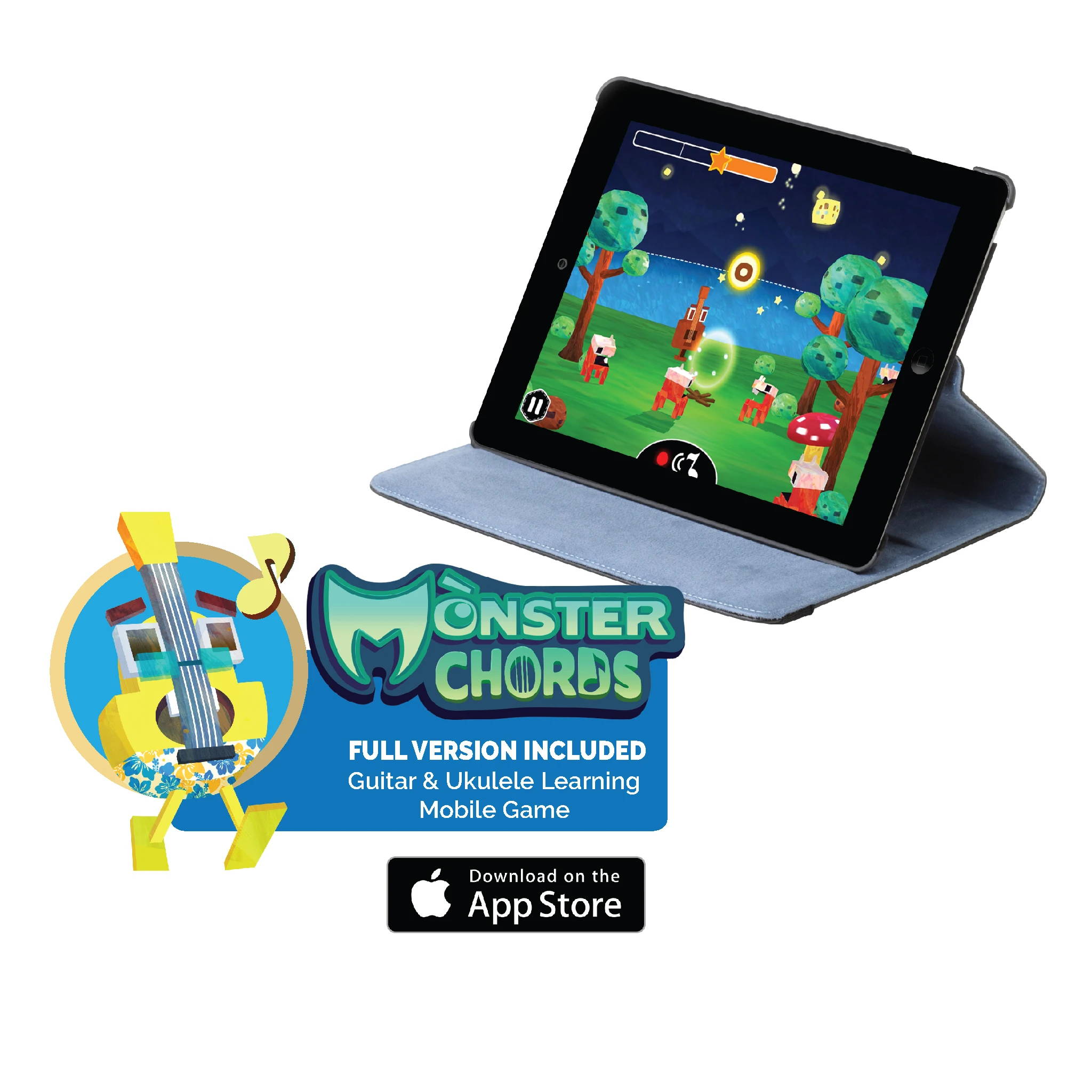 Monster Chords
Full version of Monster Chords, mobile game to learn to practice chords after class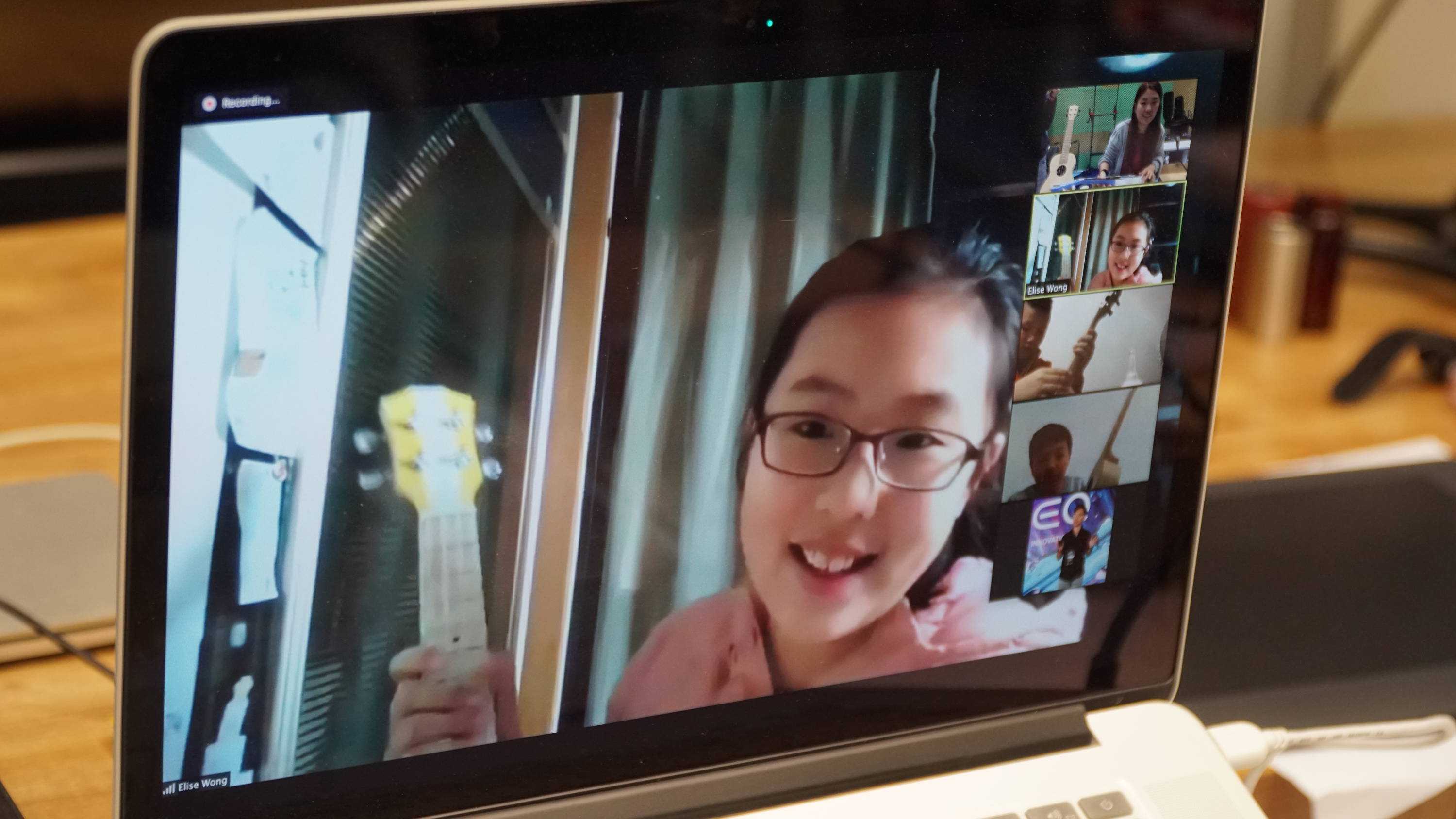 Virtual Lessons
12 one-hour virtual lessons with music classes twice a week.
By completing this course your kids will:
Assemble their new ukulele using the Chord Hero Maker Ukulele Set
Practice environmentalism through assembling their own ukulele stand using our packaging!
Be familiar with their ukulele
Understand how the fretboard works
Read tablature and standard notations
Distinguish between different types of rhythm patterns
Play various strumming and plucking techniques
Practice chords by playing a fun video game!
Play all major and minor chords and transitions
Play at least 5 well known classics for beginners
Play chord progressions

Course Includes:
Chord Hero Maker Ukulele Set ($69.99 USD value!)
12 Live Online Courses in groups
Full-Version of Monster Chords ($20 USD value!)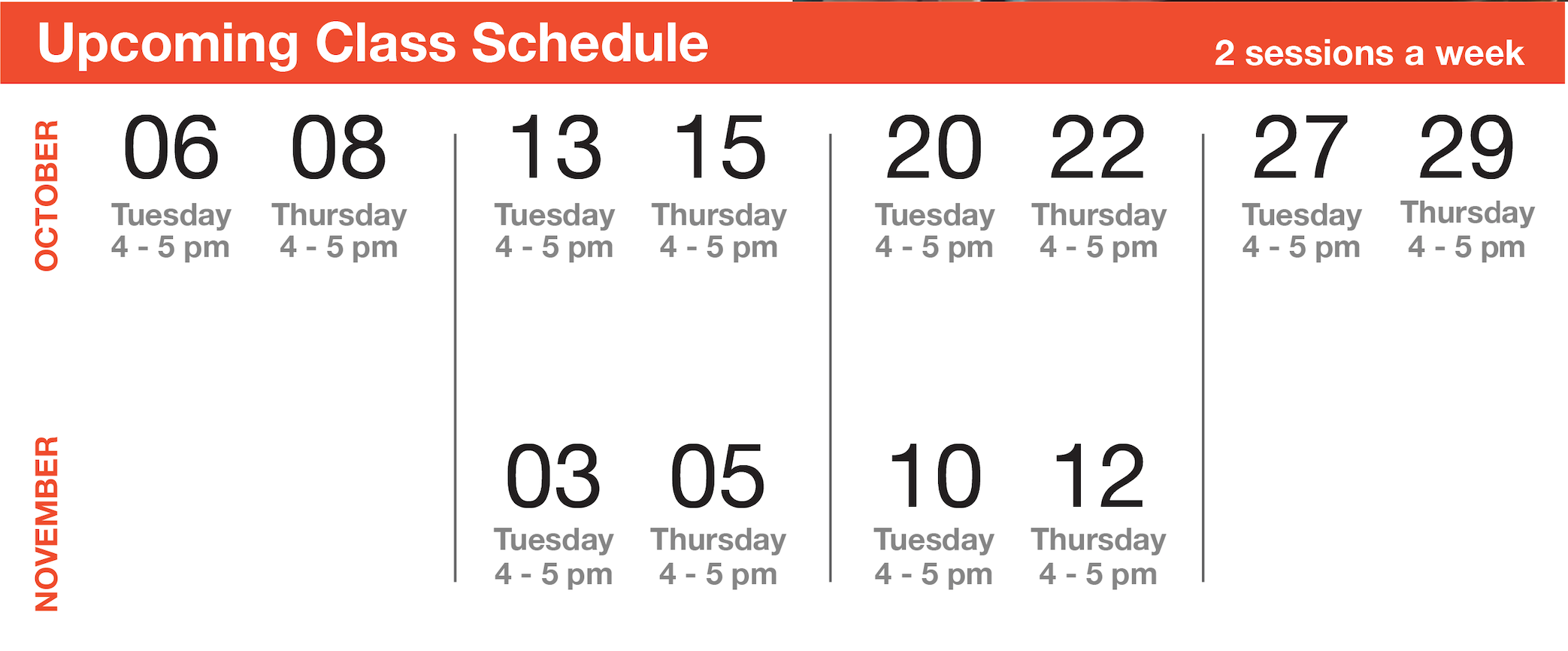 選擇項目後,整個頁面將重新整理。
若要進行選擇,請先按下空白鍵,再按下方向鍵。