Assemble your ukulele with friends.
Learn to party together!
Packages start at $79.99*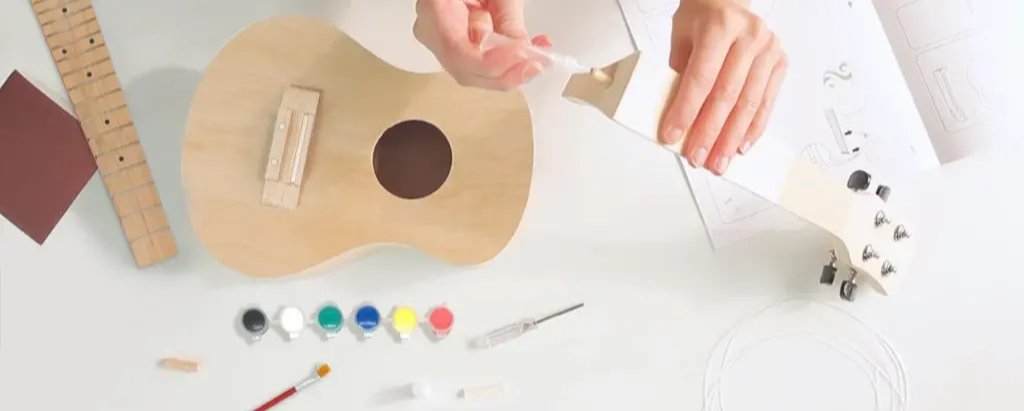 Includes:
Maker Ukulele Set

2 assembly lessons

1 music lesson

1 month access to Monster Chords


(Available on iOS only)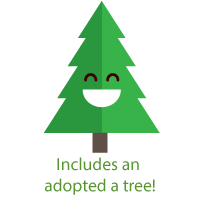 * Prices are in USD, includes shipping, but excludes VATs.
Each participant will receive…
Maker Ukulele Set

A DIY ukulele kit with all the tools to assemble, watercolours to personalize their very own instrument.
Monster Chords

One-month access to Monster Chords, the mobile game to learn to practice chords after class
Maker Virtual Lessons
Online lessons to assemble the ukulele with the students with live instructors.
Virtual Music Lessons
Online music lessons with live instructors.
By the end of the event attendees will:
Assemble your new ukulele using the Chord Hero Maker Ukulele Set
Be environmentally friendly by assembling your own ukulele stand using our packaging!
Get access to Monster Chords to practice chords by playing a fun video game!*
Learn to play the ukulele.**
*Only available iOS
**Level of depth in music will depend on how many music classes is chosen.

選擇項目後,整個頁面將重新整理。
若要進行選擇,請先按下空白鍵,再按下方向鍵。